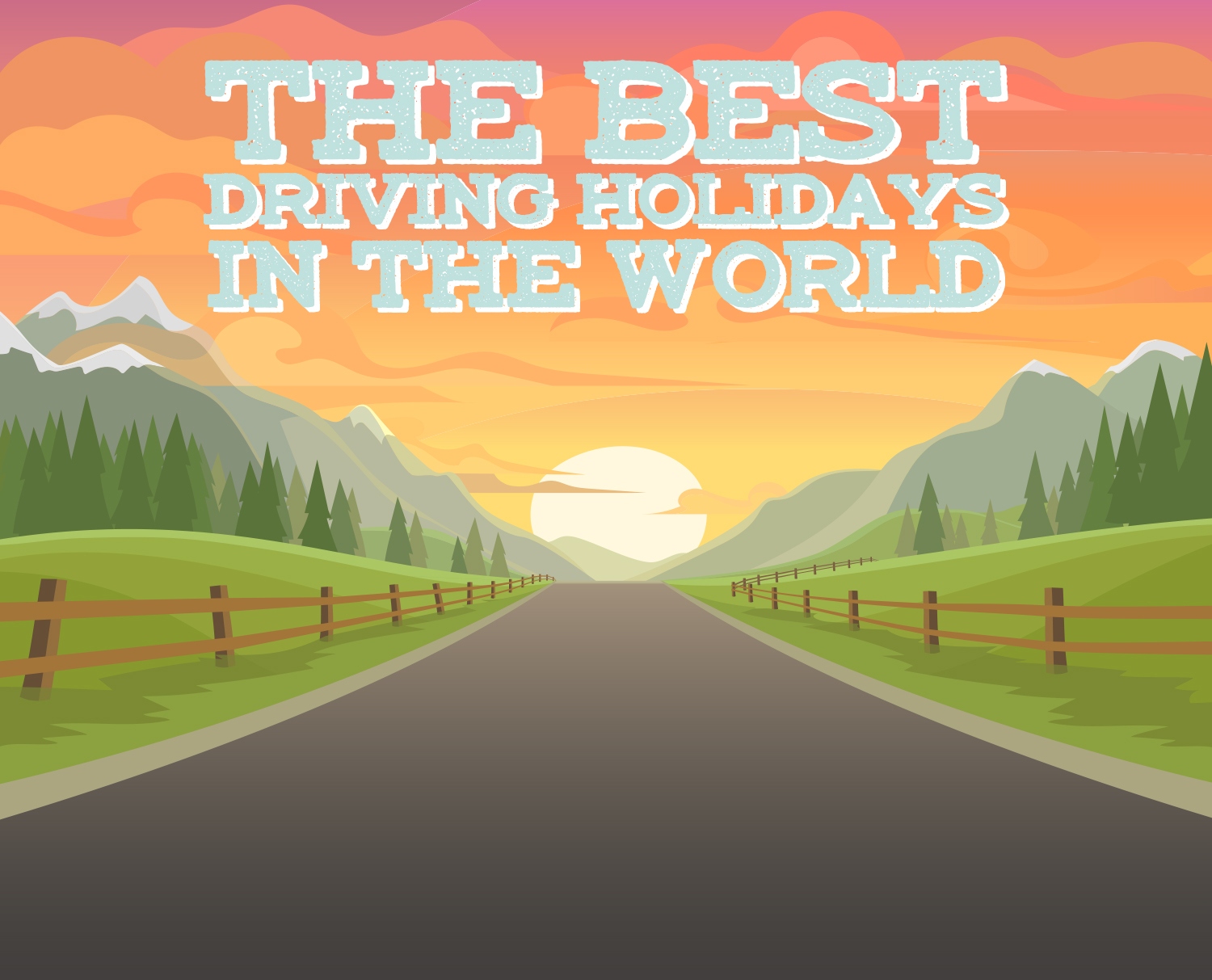 So if you're ready to hit the road and head out on your next fuelled adventure, why not explore the world's most beautiful roads. Drive a Mustang along Highway 61, a Range Rover through the Scottish Countryside or an Audi along Austria's alpine roads.
Grossglockner Hochalpenstrasse
Austria
The construction of the Grossglockner High Alpine Road has transformed the mountains, which once only attracted the most skilled hikers, into an adventure fit for all ages. With 36 turns on the road, the Grossglockner High Alpine Road is an unparalleled driving experience. Drivers and motorcyclists can attend driving safety training to experience even more fun on the road, while children and families can enjoy the various playgrounds, museums and nature trails of the High Tauern National Park. All this, paired with the unmatched views of the Johannisberg mountain caps, means there truly is something for everyone.
Garden Route
South Africa
The exquisite Garden Route is something that almost all visitors to South Africa have on their must-see lists. Stretching from Storms River to Cape Town, at just over 185 miles it packs in a tremendous amount for its small distance. The coast line is littered with beautiful beaches, while further inland the blue water lagoon of Knysna and the Outeniqua and Tsitsikamma mountains dominate. Visit the wine estates and winelands of Cape Town and taste first-hand the delicious reds, whites and rosés from this famous location. Or, maybe take in a braai with the locals, or see your favourite animals on safari.
Ring Road
Iceland
Where else but Iceland can you drive past active volcanoes, thundering waterfalls, cool blue icebergs and giant geysers, all crowned by the majestic Northern Lights? Iceland is undoubtedly a travel experience you won't find anywhere else on Earth. The Ring Road encompasses the entire accessible coastal route of the country and can be driven within 24 hours if you wish. But you won't be able to – a photo opportunity arises every few minutes. With such a diverse amount of natural phenomena to witness, you won't want to rush either. From the Golden Circle and beautiful fjords to glaciers, ice caves and whale watching, there is no chance anyone will leave Iceland less than enthralled.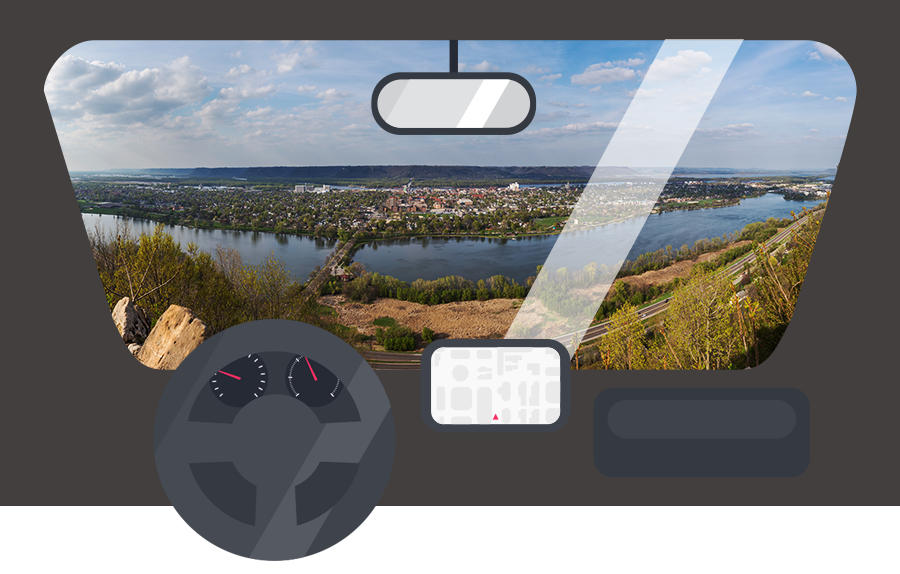 Highway 61
USA
Most people think of Route 66 as the ultimate All-American road trip destination, but what they don't know is there is a better route, filled with southern blues, jazz and rock, as well as some of the best food USA has to offer: Highway 61. Nicknamed the 'Blues Highway' it connects the legendary New Orleans to Wyoming, Minnesota, stretching across 1,400 miles. Travelling through Nashville, Memphis, Natchez and eventually into New Orleans, nothing gives the All-American experience quite like it.
Cabot Trail
Canada
The Cabot Trail has long been lauded as one of the most stunning destinations in the world, with Cape Breton Island regularly touted as the number one island to visit in continental North America. Many visit for the multitude of outdoor activities, such as motorcycling, kayaking, hiking, golfing, whale watching and cycling. For nature lovers, you can hike and camp in the Cape Breton Highlands National Park or for seafood lovers, enjoy fresh delicacies of locally raised and caught lobster, crab, oysters, scallops and mussels.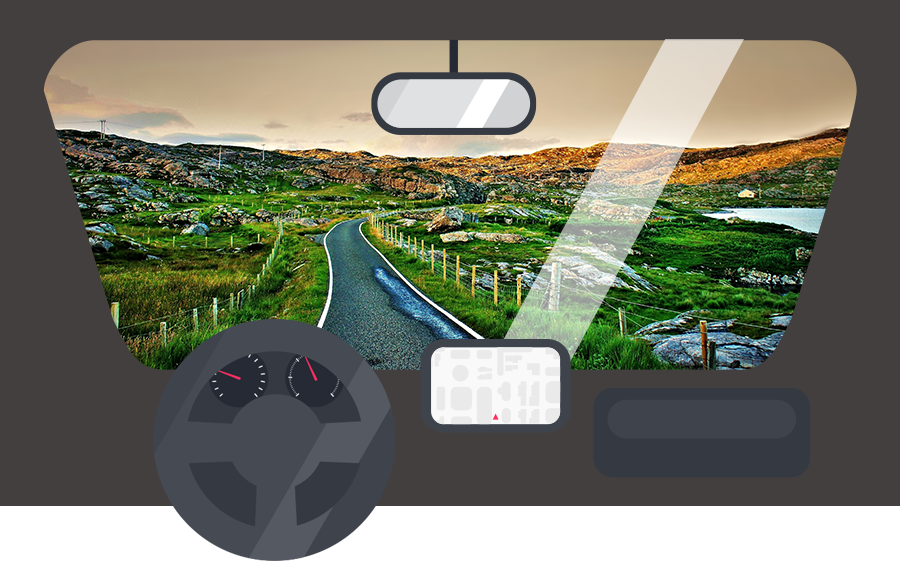 Outer Hebrides
Scotland
While Scotland is well-known for the Highlands, whiskey, and the Loch Ness Monster, one of the lesser known, yet most beautiful places is the Outer Hebrides, a chain of islands off the west coast of mainland Scotland. With blue seas, unique island culture and untouched countrysides, this isolated and peaceful community will charm you throughout your drive. Explore the rich history and meticulously preserved Gaelic culture alongside more modern day activities such as kayaking and surfing. You can also try delicious fresh produce ranging from scallops, langoustines, crab and lobster to locally-reared lamb and beef.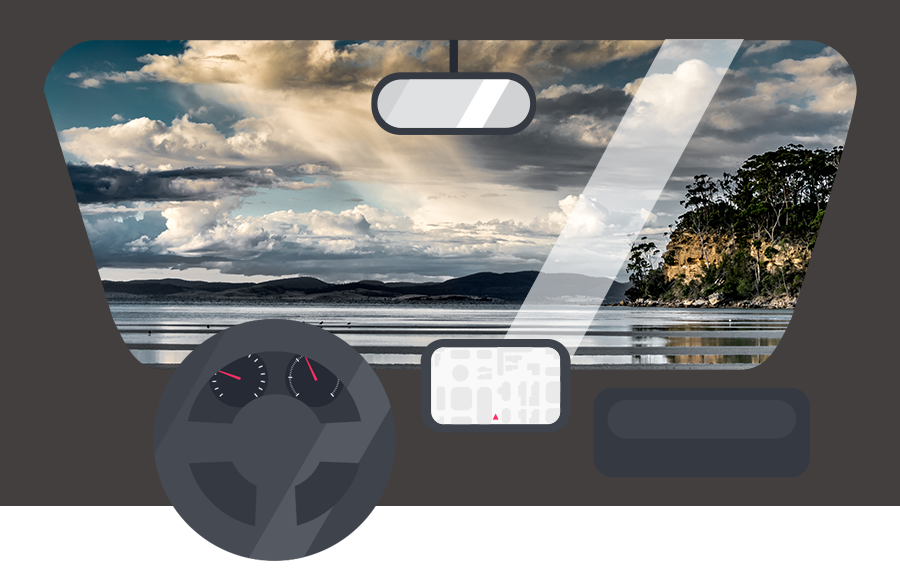 Tasman Peninsula
Australia
With its staggering 300-meter-high cliffs and outstanding coastlines and caves, Tasman Peninsula will appeal to photographers and lovers of beautiful vistas alike. Alongside this beautiful scenery is also the famous Port Arthur historic site and the lesser known Coal Mines historic site, both listed as World Heritage sites. The Peninsula is mostly surrounded by the dramatic Tasman National Park boasting unique rock formations as well as a wide ranging host of land and marine life.