Symptoms
Sickness, Diarrhoea, Stomach Cramps and Fever on a cruise is often caused by reheating food, serving food at the wrong temperature or a clear lapse in basic hygiene.  The bacterial or viral infection then spreads around the vessel in an unforgiving manner.
We have been successful in helping innocent holiday makers to recover millions of pounds in compensation over the last 10 years. Common infective sources reported to our team when handling cruise ship illness cases are the norovirus, Salmonella, E.Coli and Shigella.  Suffering from avoidable cruise ship illness not only affects your health, but can also leave you out of pocket due to costly medical expenses.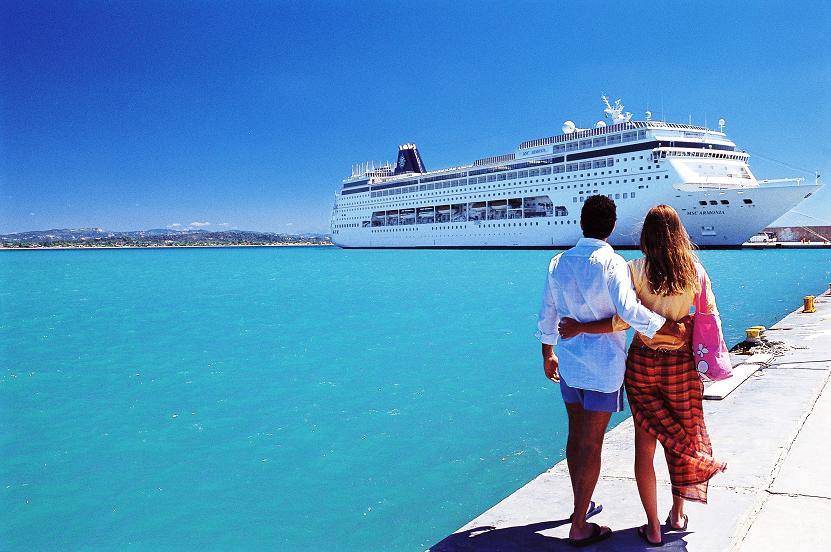 The Regulations
Cruise holidays purchased in the UK are mostly booked and covered by either the Package Travel Regulations 1992 or the Athens Convention.  These laws mean that although you may have traveled to multiple destinations with differing laws whilst on your cruise; you are still covered by UK law and regulations.
These regulations state that both the Cruise Ship owner and your tour operator have a duty of care towards anyone travelling on the vessel.  If you have suffered with diarrhoea, vomiting or any other illness as a result of poor maintenance or lack of care, the tour operator or cruise ship owner is often liable to pay your compensation.
Time Limit
For the most accurate information on time limits, we would recommend speaking with one of our team.  The time limit for this type of claim is generally 2 years but can be extended or reduced, depending on the route of the cruise.
We are a highly experienced team and our work extends internationally.  Having dealt with tens of thousands of food poisoning claims, we are here to assist in recovering compensation for your cruise ship illness. We provide a friendly, no-hassle service with knowledgeable staff and an office that opens until late in the evening to offer flexibility to our customers.