Jamaica is the stereotypical Caribbean island.  Its location means it enjoys balmy temperatures all year round.  Along the coast are white sands surrounded by palms, and beach bars serving up local specialities. Holidaymakers travelling inland will discover waterfalls, banana plantations and mountains provide spectacular views.  This would all amount to a fantastic holiday experience if it wasn't for the many visitors who fall ill in Jamaica each year.
Many visitors who have paid to visit areas such Montego Bay, cannot enjoy its streets packed with colonial buildings, and museums that should provide visitors a fantastic cultural experience.  The main resorts on the island are Montego Bay, Negril and Ocho Rios. In these towns, beachfront hotels sit beside reggae bars and nightclubs.  Holidaymakers looking for a more relaxed pace usually flock to Lucea and peaceful Runaway Bay. All  these regions promise a dream destination, but unfortunately the reality can be plagued with avoidable illnesses.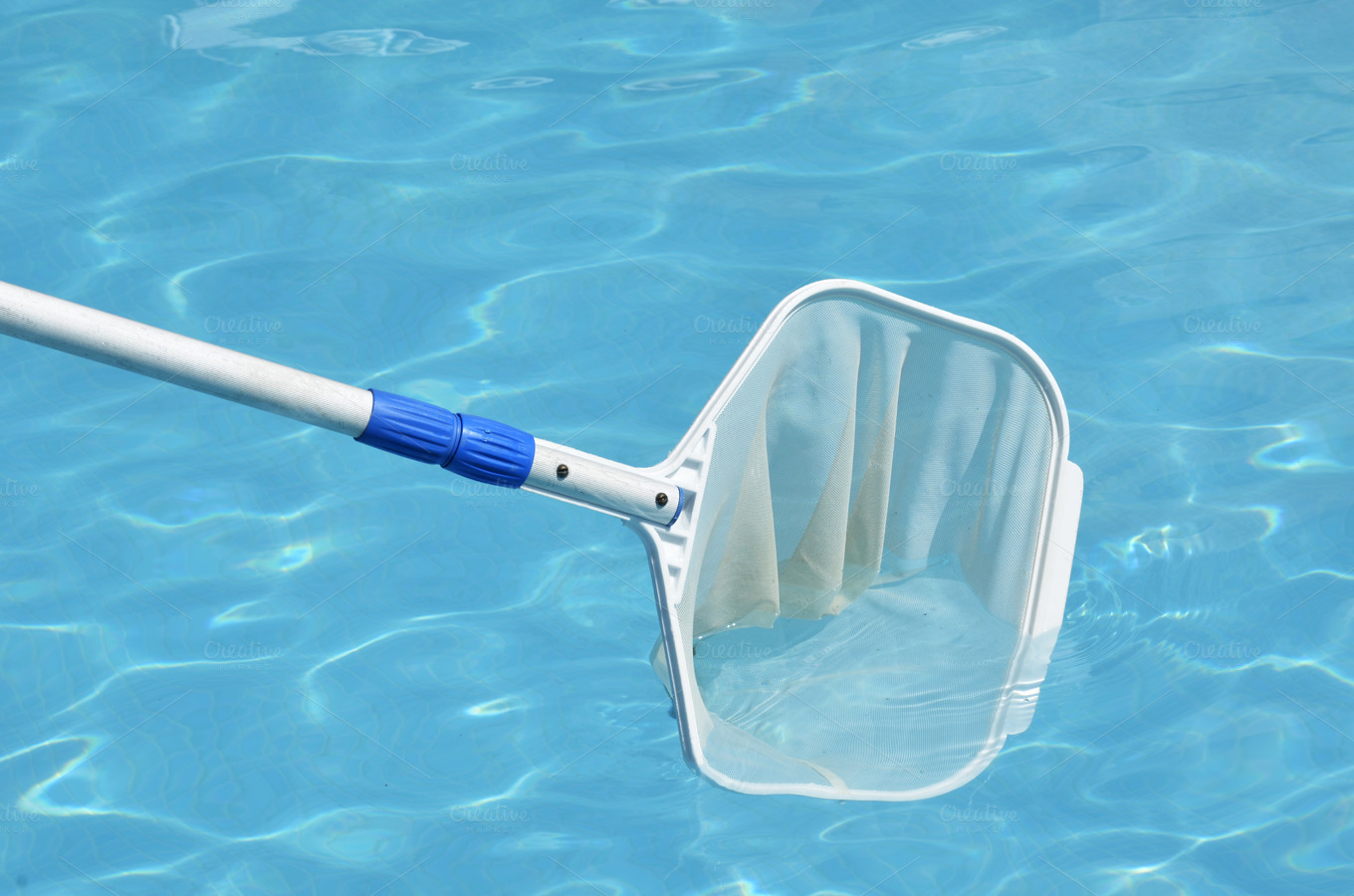 Jamaica can be a dream destination form many holidaymakers, however for some it can be a nightmare.  Poor hygiene standards in many hotels have unfortunately led to reports of avoidable holiday illness such as food poisoning.  Poorly maintained hotel swimming pools can also lead to serious stomach illness such as Gastroenteritis as a result of contracting Cryptosporidium.
Whilst staying in Jamaica it is important to follow these guidelines to reduce the risk of food poisoning and other holiday illnesses:
Avoid foods not prepared hygienically.
Avoid food not stored at the correct temperature.
Frequently use an alcohol-based hand gel.
Avoid salads and any uncooked fruits and vegetables (these may have been handled unhygienically)
Suffering from illness on an all-inclusive holiday to Jamaica will obviously affect your health but can also leave holidaymakers out of pocket from costly local medical treatment.
It is your tour operators' responsibility to make sure you are provided with a safe, clean and hygienic hotel.
If you have fallen ill whilst on an all-inclusive holiday to Jamaica, get in touch with a member of our team on 01625 253 020.
We have over 10 years industry experience and we will be happy to help you through the process of claiming back the cost of your holiday plus any additional compensation you may be owed.