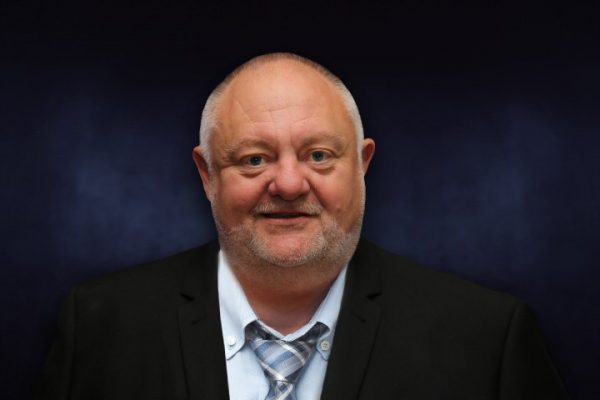 Richard Conroy (BSc, Food Science)
Richard has worked for many years in the fields of food microbiology, healthcare and environmental hygiene. His knowledge and expertise in the sector is very much reflected in the services we provide.
As a qualified food scientist, this knowledge and experience has been passed on to the Sickholiday team, giving them a clear insight into the minimum standard expected from a hotel or food outlet.
"I truly care about people and when a person has worked hard all year to pay for their dream holiday, only to have it completely ruined by food poisoning, they have the Sickholiday team's most sincere support. Over the years we have teamed up with some of the UK's leading law firms, providing expert legal advice and scientific research in order to back the claims of these unfortunate victims of such easily preventable illnesses"
– Richard Conroy