The Dominican Republic is one of the Caribbean's most popular holiday destinations due to its picture postcard white sandy beaches, waterfalls and crystal clear water.  The Dominican features everything from fishing villages, tranquil beaches and sleepy resorts to more lively bars restaurants and casinos.
The many visitors paying to visit Dominican Republic should be able to enjoy these sights, but unfortunately do not due suffering from avoidable holiday illness.  Most resorts across the Dominican Republic should provide the ideal  family holiday or romantic getaway, and although many areas feature adequate levels of safety and hygiene, there are still unfortunate cases of poor standards and holiday illness reported.
The most common form of holiday illness reported are bacterial and parasitic bugs such as Salmonella, E.Coli and Cryptosporidiosis.  These are usually caused from food poisoning or coming into contact with unclean swimming pools.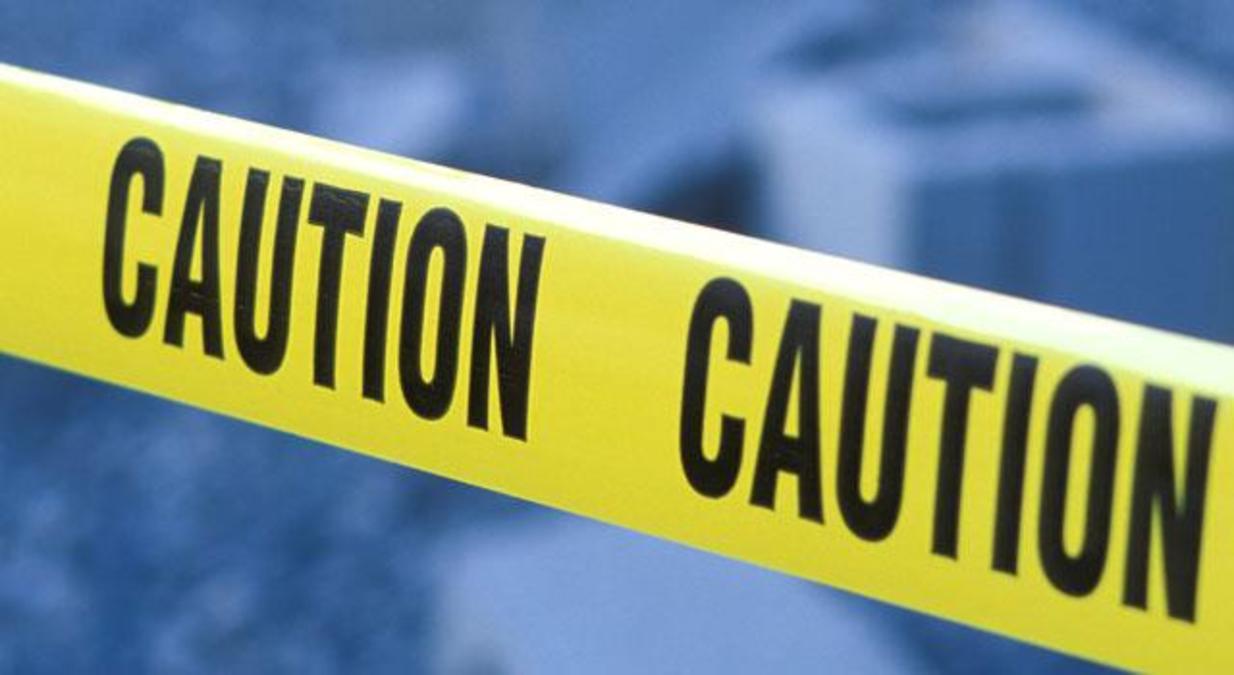 Due to many holidaymakers choosing an all-inclusive package this means they are likely to eat from the hotels buffet.  This is often the source of the many reported cases of food poisoning in the Dominican Republic, with the food served at some resorts found to be under cooked or reheated leading to serious infections.
Although all holiday makers visiting the Dominican Republic are advised to drink only bottled water, poorly maintained swimming pools can also lead to serious stomach illness such as Gastroenteritis as a result of contracting Cryptosporidium.
It is your tour operators' responsibility to make sure you are provided with a safe, clean and hygienic hotel.
If you have fallen ill whilst on an all-inclusive holiday to the Dominican Republic, get in touch with a member of our team on 01625 253 020.
We have over 10 years industry experience and we will be happy to help you through the process of claiming back the cost of your holiday plus any additional compensation you may be owed.