Visitors to Italy should be able to enjoy its scenery, stunning coastline and cities stacked with famous landmarks.  Instead, many holidaymakers experience holiday illness that makes them unable to enjoy the countries food and fine wines.  Some of the most famous cities on the planet sit with Italy's boarders.  Viareggio  and Lido di Jesolo provide the sandy beaches that families should be able to enjoy providing they can avoid suffering with holiday ruining illnesses.
Although many visitors do find the holiday experience they were expecting in Italy, Sickholiday.com have unfortunately dealt with cases of holiday illness.  Holidaymakers have reported cases food poisoning symptoms including diarrhoea, stomach cramps and vomiting.  Although hygiene and safety is adequate in many resorts, some visitors have reported low standards ranging from dirty swimming pools to under cooked food.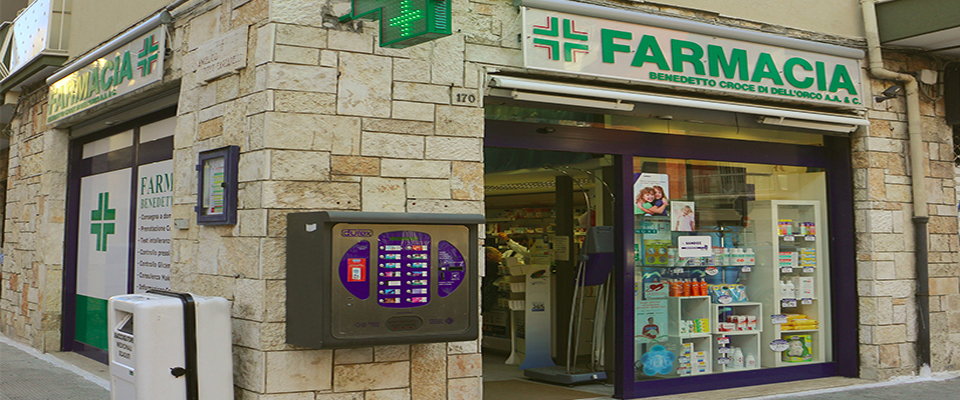 Suffering from illness on an all-inclusive holiday to Italy will obviously affect your health but can also leave holidaymakers out of pocket from costly local medical treatment.
It is your tour operators' responsibility to make sure you are provided with a safe, clean and hygienic hotel.
If you have fallen ill whilst on an all-inclusive holiday to Italy, get in touch with a member of our team on 01625 253 020.
We have over 10 years industry experience and we will be happy to help you through the process of claiming back the cost of your holiday plus any additional compensation you may be owed.