Caretta Beach is a quiet resort set back from the main road and the 18 – 30s centre of Zante.  Plenty of shops, restaurants and bars can be found just 250m away.  The hotel welcomes children and families looking for a relaxing but entertaining experience.  However this is not, unfortunately, the beautiful Ionian island holiday found on the brochure.
Sickholiday.com have had reports of drinks at the hotel being poured back in to bottles to be reused for the next person, in an attempt to cut corners and maximise profit.  It has also been reported that food was under cooked and some of the buffet was inedible.  Warm buffet food would often be left out for hours on end before being eaten, the next serving would then go on top of the existing scraps of food.
Sickholiday.com find this unacceptable and understand that storing food at luke warm temperatures is a clear breach of the most basic food hygiene protocols.
Suffering from illness on an all-inclusive holiday to the Caretta Beach Hotel will obviously affect your health but can also leave holidaymakers out of pocket from costly medical treatment.
Avoid foods not prepared hygienically.
Avoid food not stored at the correct temperature.
Frequently use an alcohol-based hand gel.
Wash hands before and after meal times and after using toilets and washrooms.
Avoid salads and any uncooked fruits and vegetables (these may have been handled unhygienically)
In the event that you do get ill Sickholiday advise that you seek medical attention whilst on holiday as this will greatly increase your chances of making an eligible claim upon your return.
It is your tour operators' responsibility to make sure you are provided with a safe, clean and hygienic hotel.
If you have suffered sickness, diarrhoea or had an accident whilst on an all-inclusive holiday in the Caretta Beach Hotel, get in touch with a member of our team on 01625 253 020.
We have over 10 years industry experience and we will be happy to help you through the process of claiming back the cost of your holiday plus any additional compensation you may be owed.
WE'VE HELPED OUR CUSTOMERS CLAIM MILLIONS IN COMPENSATION
FAMILY HOLIDAY RUINED
BY ILLNESS AT THE
CARETTA BEACH HOTEL
"The hotel and restaurant smelled of sewage."
[ezcol_1half]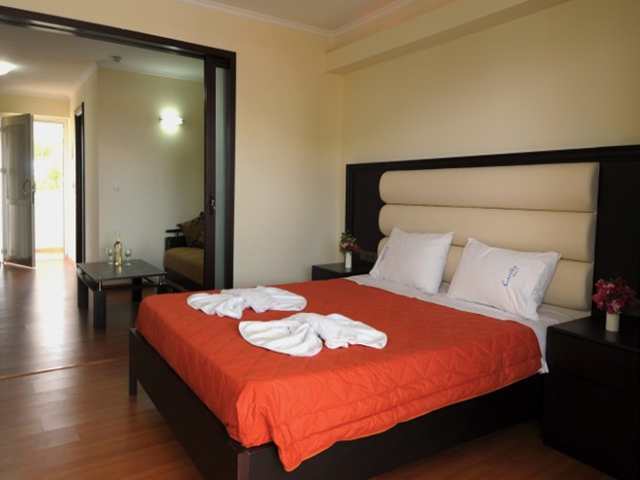 [/ezcol_1half] [ezcol_1half_end]
Miss. B – who travelled with her partner and children "We were confined to the hotel room for four days, missing out on what should have been our family break" – "The hotel and restaurant smelt of sewage" – "We have reported our sickness to Thomas cook twice but no response".
After being ignored by the Tour Operator, Sickholiday.com's team of Solicitors are pleased to be assisting Miss.B and her family with their claim. We are confident that the truth will prevail and that justice will be served.
[/ezcol_1half_end]