Found right on the beach, the Skanes Family Resort is a popular all inclusive destination due to the many activities it features.  Very much geared towards providing a family holiday experience, it features a kids club and several pool areas.   Unfortunately many holiday makers have reported avoidable holiday illness while staying at the resort, with many holidays ruined.
Sickholiday.com have dealt with 44 cases of reported food poisoning at the Skanes Family Resort.
Symptoms including stomach cramps, diarrhoea and vomiting have been reported, with some cases severe enough to require medical attention.  These illnesses are usually caused from food poisoning or coming into contact with unclean water, leading to many all-inclusive holidays being ruined and many holidaymakers left out of pocket.
Whilst staying in the Skanes Family Resort it is important to follow these guidelines to reduce the risk of food poisoning and other holiday illnesses:
Avoid foods not cooked thoroughly and/or re-heated incorrectly.
Avoid foods not prepared hygienically.
Avoid food not stored at the correct temperature.
Frequently use an alcohol-based hand gel.
Avoid salads and any uncooked fruits and vegetables (these may have been handled unhygienically)
Avoid swimming in water or pools that appear dirty and untreated.
In the event that you do get ill Sickholiday advise that you seek medical attention whilst on holiday as this will greatly increase your chances of making an eligible claim upon your return.
It is your tour operators' responsibility to make sure you are provided with a safe, clean and hygienic hotel.
If you have fallen ill whilst on an all-inclusive holiday to the Skanes Family Resort, get in touch with a member of our team.  We have over 10 years industry experience and we will be happy to help you through the process of claiming back the cost of your holiday plus any additional compensation you may be owed.
WE'VE HELPED OUR CUSTOMERS CLAIM MILLIONS IN COMPENSATION
30 DAY ILLNESS AFTER
SEVERE ILLNESS STRIKES
THE SKANES FAMILY RESORT
"Mr H lost over 2 stone in weight…"
[ezcol_1third]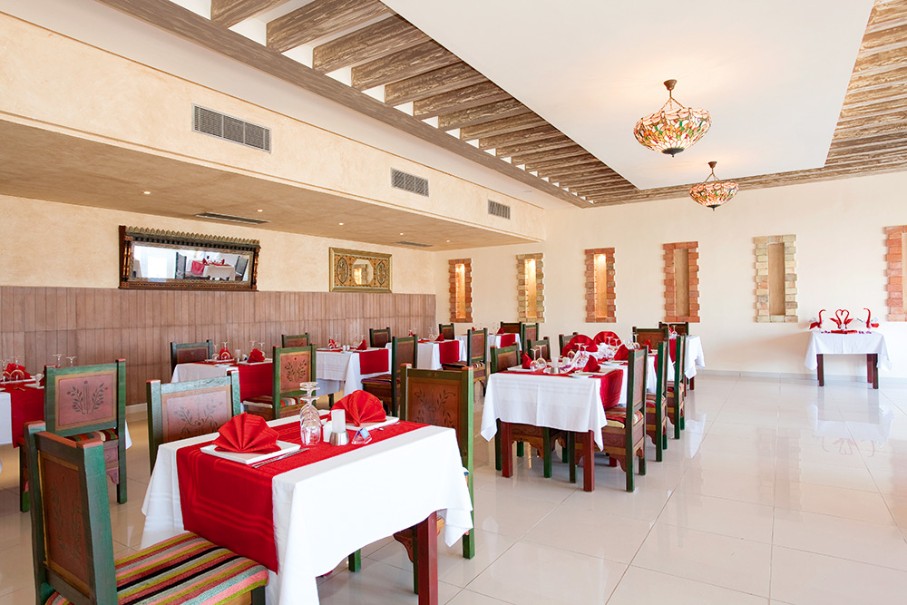 [/ezcol_1third] [ezcol_1third]
Another illness hotspot in the summer of 2014 was Skanes Family Resort in Skanes, Tunisia. Sickholiday.com received over 40 enquiries from guests staying at the hotel.
One of the unlucky few was Mr H who travelled to the hotel in August 2014 on a family holiday. In the last week of the holiday Mr H started suffering with severe stomach cramps, diarrhoea & vomiting. As he was reaching the end of the holiday Mr H self-medicated taking tablets that were brought from home. [/ezcol_1third] [ezcol_1third_end]However this had no affect what so ever and Mr H visited his GP soon after returning. A stool sample was taken and he was later diagnosed with cryptosporidium which if left untreated can cause a huge health risk. Mr H recalls that the food seemed to be left out for a long period of time and could well have been reheated. Mr H lost around 2 stone in weight due to the illness and was left suffering for over 30 days, resulting in time off work and loss off earnings.[/ezcol_1third_end]
TRIP ADVISOR REVIEWS
"Our family holiday was ruined…"

Review of the Skanes Family Resort

"Myself and all my children were all ill with sickness and diarrhoea and not well during our stay! We won't be returning to this resort ever again or holidaying with Thomsons again."
"Not even worth 2 stars!"

Review of the Skanes Family Resort

"Stayed here in July and it was the worst holiday experience ever. Terrible hotel, I really wanted to leave after the first night!"