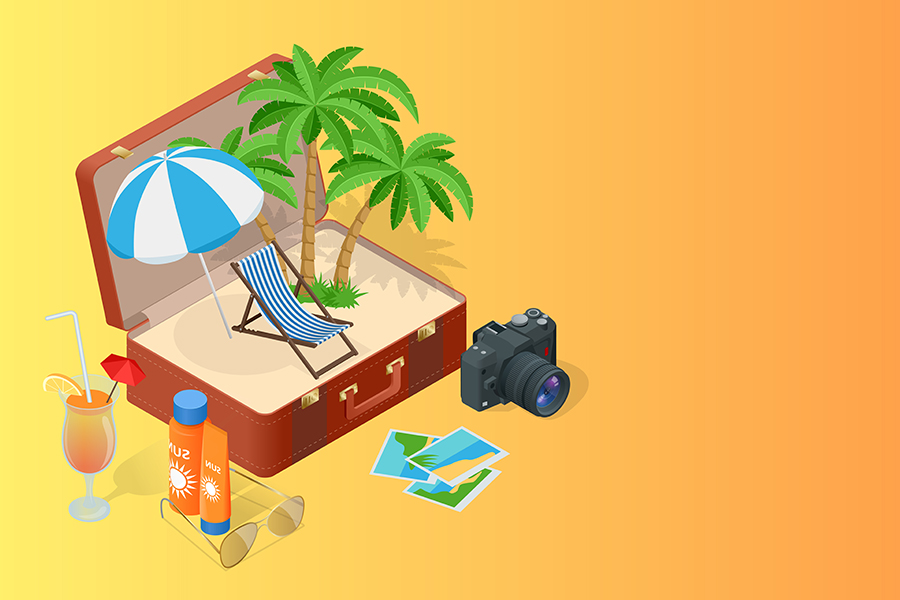 Top Tips
for Staying Safe When Holidaying Abroad
Holidaying abroad can be great fun, with new places to see as well as the chance to experience a different culture and enjoy diverse cuisine. However, travelling overseas can produce risks to health and safety if you don't take a few simple precautions before you set off on that exciting trip. To ensure that all you bring back from a holiday is a tan and some happy memories, read on for some safe and essential tips to ensure that your holiday runs smoothly.
Research your destination thoroughly before you travel, making sure that you are aware of local rules and cultures, crime rates, weather conditions, and attitudes. Also find out if there are any unsafe areas within your holiday destination and check out local government websites for information about areas affected by threats to safety, such as political unrest.
Before you travel, make sure that you have had all of the necessary vaccinations to ensure that you do not expose yourself to any potential health risks. Pay a visit to your GP, who will be able to advise you about essential vaccinations and will also be able to tell you about other health risks while on holiday.
If you are taking regular medication for illness or health conditions, make sure you carry a note from your doctor along with a prescription, relevant health reports, and enough medication to last through the trip.
Pack wisely and only take what you need. The less you take on holiday, the less your loss should you be a victim of theft. Avoid taking expensive gadgets with you such as fancy cameras and mobile phones, and leave expensive jewellery and watches at home.
Make sure that you have adequate travel insurance that covers all of your travel needs.
If you plan to take part in any adventure sports or high-risk activities, choose a policy that covers all eventualities should an accident occur.
If you plan to drive while on holiday, you may need an international driver's licence. Application forms are available from the Post Office.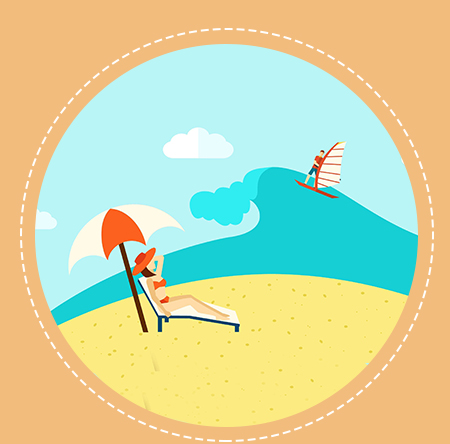 If you have any health issues, immediately contact your country's embassy and inform them about all health needs to ensure that they are on hand to offer help should an emergency occur. Also register your international driving licence with the embassy, which will be able to contact family members at home should you be involved in a motor accident.
Avoid carrying all of your cash, travel cheques and credit cards in your purse or wallet, and keep some secure in a hotel safe. A money belt provides a safe way to carry cash, cards and documentation around with you.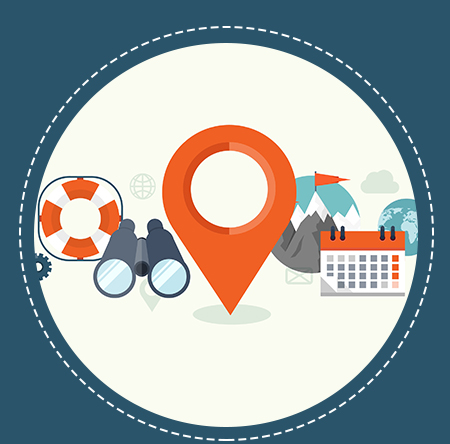 Carry a map if you plan to walk around strange areas, or better still, enlist the services of a local guide. Lone tourists may attract attention from potential crooks.
Be aware of your surroundings especially at night and avoid travelling alone. Stick to well-lit streets if walking at night time, and take a taxi whenever possible.
Avoid wearing expensive clothes while sightseeing as these will make you stand out as a potential target for thieves. Try to blend in as much as possible while you enjoy your holiday.