With a stunning beach front location and only 15 minutes from Cancun International Airport, the Royal Solaris Cancun is a popular all-inclusive resort that attracts many holidaymakers every year.  The resort features an inviting pool area and children's water park along with a variety of buffet dining options.  Many visitors to the hotel enjoy an issue break or family holiday. However, there have been unfortunate cases of avoidable holiday illness reported to Sickholiday.com.
Visitors to the Royal Solaris Hotel have reported symptoms such as vomiting and diarrhoea possibly linked to food being served under cooked or handled unhygienically.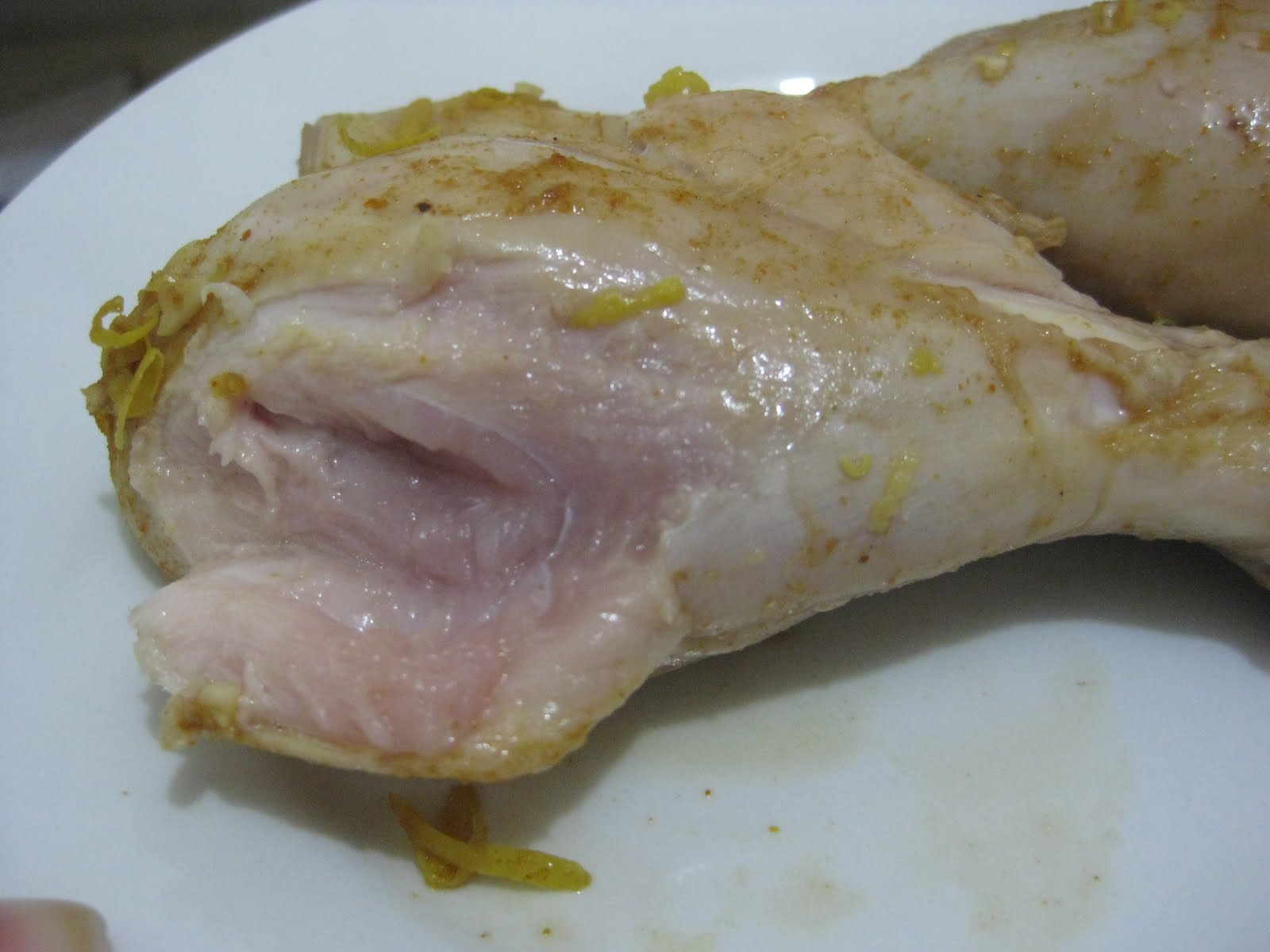 Suffering from illness on an all-inclusive holiday to the Royal Solaris Cancun Hotel will obviously affect your health but can also leave holidaymakers out of pocket from costly medical treatment.
Avoid foods not prepared hygienically.
Avoid food not stored at the correct temperature
Frequently use an alcohol-based hand gel.
Wash hands before and after meal times and after using toilets and washrooms.
Avoid salads and any uncooked fruits and vegetables (these may have been handled unhygienically)
In the event that you do get ill Sickholiday advise that you seek medical attention whilst on holiday as this will greatly increase your chances of making an eligible claim upon your return.
It is your tour operators' responsibility to make sure you are provided with a safe, clean and hygienic hotel.
If you have fallen ill whilst on an all-inclusive holiday in the Royal Solaris Cancun get in touch with a member of our team.  We have over 10 years industry experience and we will be happy to help you through the process of claiming back the cost of your holiday plus any additional compensation you may be owed.