The Sea Gardens Resort in Sharm el Sheikh offers its visitors a relaxing holiday experience.  Located in the Nabq Bay area that is famous for its coral reefs and diving, the resort attracts many visitors each year.  Unfortunately however, many holiday makers visiting the Sea Gardens Resort can't enjoy their stay due to suffering avoidable holiday illness.
Sickholiday.com have dealt with 17 cases of reported food poisoning at the Sea Gardens Resort.
Holidaymakers visiting the Sea Gardens Resort have experienced symptoms such as sickness and diarrhoea, with some visitors requiring medical attention and even hospitalisation.  Poor standards of food hygiene have been reported along with sub-standard housekeeping.
Suffering from illness on an all-inclusive holiday will obviously affect your health but can also leave holidaymakers out of pocket from costly medical treatment.  Whilst staying in the Sea Gardens Resort it is important to follow these guidelines to reduce the risk of food poisoning and other holiday illnesses:
Avoid foods not cooked thoroughly and/or re-heated incorrectly.
Avoid foods not prepared hygienically.
Avoid food not stored at the correct temperature.
Frequently use an alcohol-based hand gel.
Avoid salads and any uncooked fruits and vegetables (these may have been handled unhygienically)
Avoid swimming in water or pools that appear dirty and untreated.
In the event that you do get ill Sickholiday advise that you seek medical attention whilst on holiday as this will greatly increase your chances of making an eligible claim upon your return.
It is your tour operators' responsibility to make sure you are provided with a safe, clean and hygienic hotel.
If you have fallen ill whilst on an all-inclusive holiday at the Sea Gardens Resort, get in touch with a member of our team.  We have over 10 years industry experience and we will be happy to help you through the process of claiming back the cost of your holiday plus any additional compensation you may be owed.
WE'VE HELPED OUR CUSTOMERS CLAIM MILLIONS IN COMPENSATION
PARASITES IN HOTEL FOOD
CAUSE FOOD POISONING
AT THE SEA GARDENS RESORT
"PUT ON DRIP AND INJECTED WITH MORPHINE"
[ezcol_1half]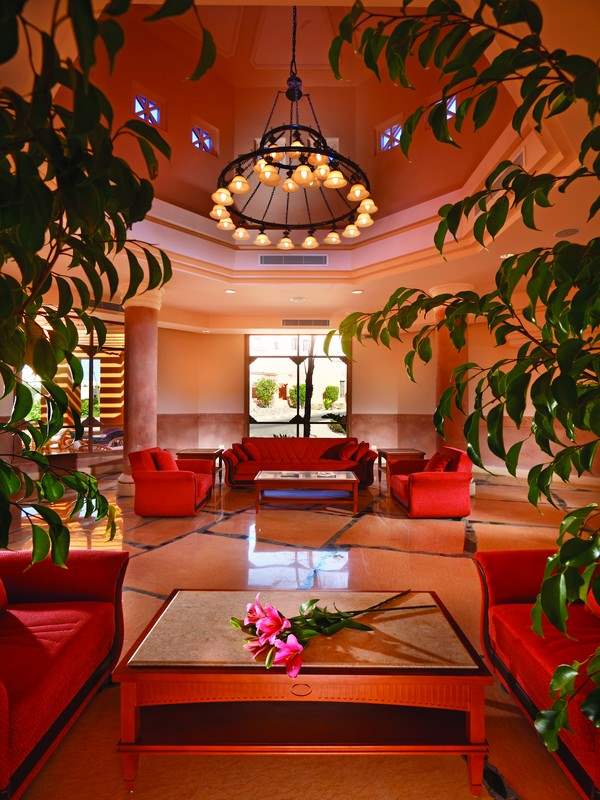 [/ezcol_1half] [ezcol_1half_end]
During her say at the Sea Gardens Resort, Mrs. W was confined to her room for 5 days and was so ill she had to be put on a drip.  Mrs W had to be injected with morphine after suffering with painful vomiting, diarrhoea and stomach cramps.  She was later diagnosed as suffering with an internal infestation of Flukes.
Flukes are a form of Parasitic flatworm commonly found in untreated sewage.   In Mrs W's  case this was most  likely due to very poor food hygiene and cross contamination that was in evidence at the Sea Gardens Resort.
[/ezcol_1half_end]
TRIP ADVISOR REVIEWS
"Holiday spoilt by serious food poisoning!"

Review of the Sea Gardens Resort

"My husband and my son and I were all sick. The three of us had to visit the doctor who confirmed we had Shigella."
"Second visit, definitely the last!"

Review of the Sea Gardens Resort

"The rooms are very dirty. Two of our party had severe diarrhea and went to the doctors at a cost of £150 for 4 packets of pills. The doctor was very rude and wanted to put my wife on a drip!"