The Radisson Blu Hotel is located in the popular diving area of Nabq Bay.  Featuring a private beach and a picturesque coral reef it is one of Sharm el Sheikhs popular, family friendly all-inclusive resorts.  However, many visitors to the Ridisson Blu Hotel have questioned its 5 star status, due to poor health and hygiene standards and cases of avoidable holiday illness.
Sickholiday.com have dealt with 13 cases of reported food poisoning at the Radisson Blu Hotel.
Holidaymakers visiting the Radisson Blu Hotel have experienced symptoms such as sickness and diarrhoea, and have been diagnosed with Salmonella food poisoning.  Many all-inclusive holidays have ruined with holidaymakers left out of pocket due to medical expenses and missed days at work upon return home.
Whilst staying in the Radisson Blu Hotel it is important to follow these guidelines to reduce the risk of food poisoning and other holiday illnesses:
Avoid foods not cooked thoroughly and/or re-heated incorrectly.
Avoid foods not prepared hygienically.
Avoid food not stored at the correct temperature.
Frequently use an alcohol-based hand gel.
Avoid salads and any uncooked fruits and vegetables (these may have been handled unhygienically)
Avoid swimming in water or pools that appear dirty and untreated.
In the event that you do get ill Sickholiday advise that you seek medical attention whilst on holiday as this will greatly increase your chances of making an eligible claim upon your return.
It is your tour operators' responsibility to make sure you are provided with a safe, clean and hygienic hotel.
If you have fallen ill whilst on an all-inclusive holiday at the Radisson Blu Hotel, get in touch with a member of our team.  We have over 10 years industry experience and we will be happy to help you through the process of claiming back the cost of your holiday plus any additional compensation you may be owed.
WE'VE HELPED OUR CUSTOMERS CLAIM MILLIONS IN COMPENSATION
FAMILY HOLIDAY RUINED
AS ILLNESS STRIKES THE
RADISSON BLU HOTEL
"THE CHILDREN HAD TO HAVE TIME OFF SCHOOL"
[ezcol_1half]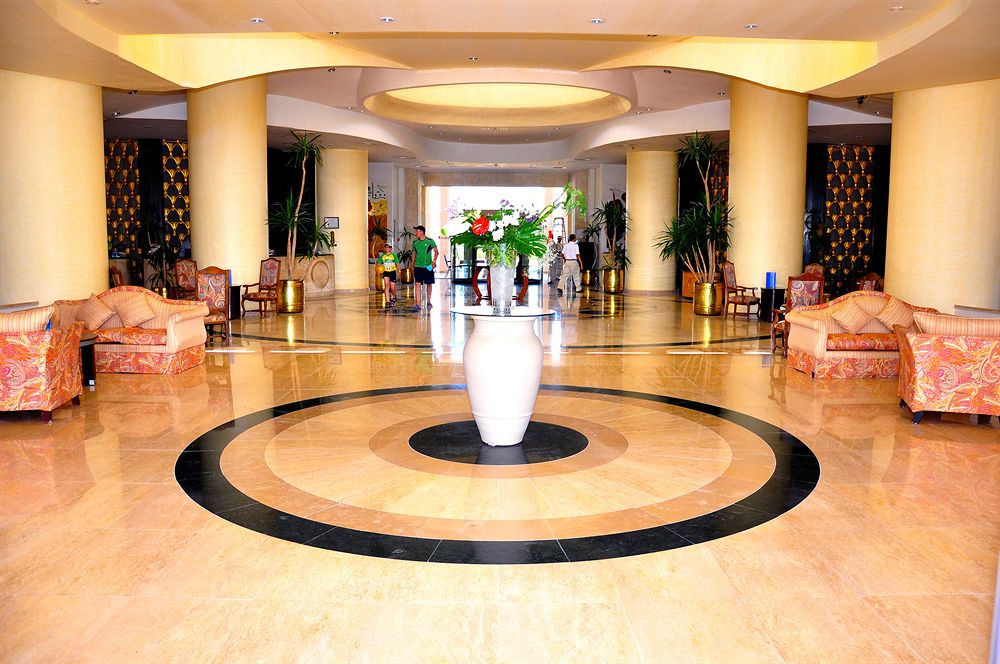 [/ezcol_1half] [ezcol_1quarter]
Miss B stayed at the Radisson Blu Resort between the 31/03/2015 and 10/04/2015 with her Partner and 2 children.  Her daughter suffered from an ear infection and the family visited the hotel doctor.   The family received antibiotic cream and ear drops, but on return to the UK the infection was still present, already lasting 5 days forcing the family to visit their GP.  Her partner suffered from sickness and diarrhoea, and had to be put on a drip by the hotels doctor.
[/ezcol_1quarter] [ezcol_1quarter_end]
Miss B also saw the hotel doctor but refused to accept and any more  medication as she felt the doctor did not seem confident or professional.  The illnesses were severe enough to force the children to take time off school.
Miss B's partner is self-employed and unfortunately had to take unpaid sick leave from work.
[/ezcol_1quarter_end]
TRIP ADVISOR REVIEWS
"Steer well clear!"

Review of the Radisson Blu Hotel

"The food was warm, nothing was piping hot. Their was a large amount of flies, dirty pots. The service was bad, the staff did not wear any hair nets or gloves etc. A large vat of scrambled egg was kept barely warm by three candles, it was more like a canteen than a restaurant."
"Worst Holiday Ever!"

Review of the Radisson Blu Hotel

"We were shocked by the poor standard of the food and food hygiene. There were many people with sickness at the hotel during our stay. My elderly mother had such a serious bout of sickness that she had to be flown home."