The Jaz Mirabel Hotel in the Nabq Bay area of Sharm el Sheikh features a variety of facilities including its own mini water park.  With its assortment of activities and dining options the hotel is popular with couples and families looking for a relaxing break.  The Jaz Mirabel Hotel unfortunately also offers many visitors the chance to experience avoidable holiday ilness.
Sickholiday.com have dealt with 19 cases of reported food poisoning at the Jaz Mirabel Hotel.
Many visitors to the Jaz Mirabel Hotel have reported symptoms such as severe diarrhoea and stomach cramps.  Symptoms such as these are usually related to food poisoning or coming into contact with unclean water.  This had led to many all-inclusive holidays being ruined and many holidaymakers left out of pocket.
Whilst staying in the Jaz Mirabel Hotel it is important to follow these guidelines to reduce the risk of food poisoning and other holiday illnesses:
Avoid foods not cooked thoroughly and/or re-heated incorrectly.
Avoid foods not prepared hygienically.
Avoid food not stored at the correct temperature.
Frequently use an alcohol-based hand gel.
Avoid salads and any uncooked fruits and vegetables (these may have been handled unhygienically).
Avoid swimming in water or pools that appear dirty and untreated.
In the event that you do get ill Sickholiday advise that you seek medical attention whilst on holiday as this will greatly increase your chances of making an eligible claim upon your return.
It is your tour operators' responsibility to make sure you are provided with a safe, clean and hygienic hotel.
If you have fallen ill whilst on an all-inclusive holiday get in touch with a member of our team.  We have over 10 years industry experience and we will be happy to help you through the process of claiming back the cost of your holiday plus any additional compensation you may be owed.
WE'VE HELPED OUR CUSTOMERS CLAIM MILLIONS IN COMPENSATION
DIAGNOSED WITH SALMONELLA
AFTER FOOD POISONING
STRIKES THE JAZ MIRABEL HOTEL
"SHE SUFFERED WITH SEVERE DIARRHOEA FOR 3 WEEKS."
[ezcol_1third]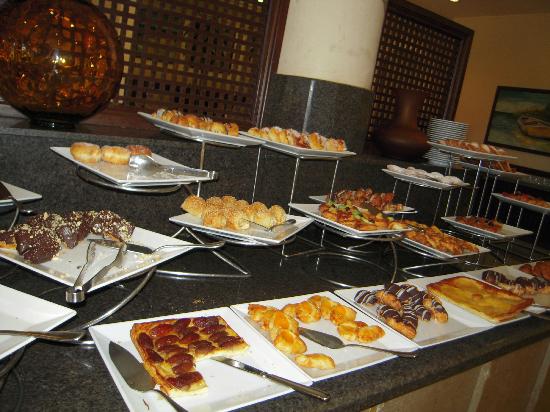 [/ezcol_1third] [ezcol_1third]Miss M went to the Jaz Mirabel Park with Thomson holidays in June 2014. On the plane home Miss M started experiencing stomach cramps. By the time she arrived home Miss M was suffering with severe diarrhoea. Shortly after her doctor reportedly diagnosed her with salmonella. She was then contacted by environmental health to prevent her infecting others. She suffered with severe diarrhoea and stomach cramps for 3 weeks. [/ezcol_1third] [ezcol_1third_end]This led to her having to take 10 days off of work.  She believes her illness came from the chicken curry served at the buffet area. The food looked like it had been reheated and served the day before.  She describes how the hotel was below expectations for a 4/5 star hotel. [/ezcol_1third_end]
ANTIBIOTICS REQUIRED
AFTER ILLNESS AT THE
JAZ MIRABEL PARK HOTEL
"SHE WAS FORCED TO TAKE TIME OFF WORK…"
[ezcol_2fifth]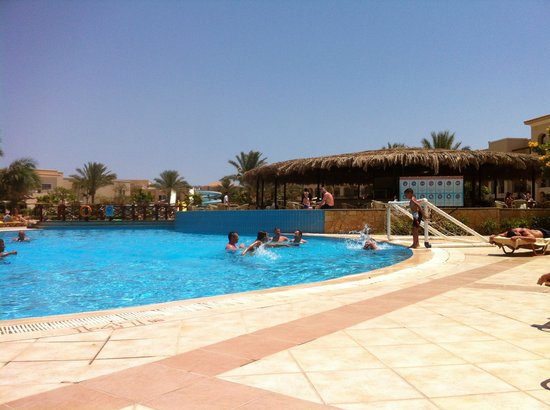 [/ezcol_2fifth] [ezcol_3fifth_end]
Mrs M stayed at the Jaz Mirabel Park in May 2014. She started to suffer with sickness, diarrhoea and an ear infection towards the end of her holiday. She saw the hotel doctor before departing from Sharm El-Sheikh, the doctor gave her some tablets and an injection to help relieve her symptoms. The medication didn't help so on return to the UK she saw her doctor where they gave her a course of antibiotics. Mrs M had to take 6 unpaid days off work.
[/ezcol_3fifth_end]
TRIP ADVISOR REVIEW
"WE BOTH SUFFERED FROM GASTROENTERITIS…"

Review of the Jaz Mirabel Hotel

"Returned today with doctor having to be called we are both suffering with gastroenteritis. We are frequent travelers and take all relevant precautions but to no avail. The rooms need refurbishing, if not at least a systematic deep clean on a regular basis. Another couple flew home early at the same time with an unknown bug. We will not be returning."