Located in the Nabq Bay area, the Hauza Beach Resort is one of Sharm El Sheikhs more cheap and cheerful holiday options.  A popular destination for couples and families due to its variety of available activities, this all inclusive hotel features all the amenities expected from a beach side holiday.  Unfortunately many visitors to the Hauza Beach Resort also experience unexpected and avoidable holiday illness.
Visitors to the hotel have reported poor standards of food hygiene resulting in symptoms such as stomach cramps, diarrhoea and vomiting.  Not only does this affect your health but also leaves many holidaymakers out of pocket due to expensive medical bills.
Serious cases of food poisoning have been confirmed, with holidaymakers returning from the Hauza Beach Resort being tested positive with Shigella Flexneri.
Whilst staying in the Hauza Beach Resort it is important to follow these guidelines to reduce the risk of food poisoning and other holiday illnesses:
Avoid foods not cooked thoroughly and/or re-heated incorrectly.
Avoid foods not prepared hygienically.
Avoid food not stored at the correct temperature.
Frequently use an alcohol-based hand gel.
Avoid salads and any uncooked fruits and vegetables (these may have been handled unhygienically)
Avoid swimming in water or pools that appear dirty and untreated.
In the event that you do get ill Sickholiday advise that you seek medical attention whilst on holiday as this will greatly increase your chances of making an eligible claim upon your return.
It is your tour operators' responsibility to make sure you are provided with a safe, clean and hygienic hotel.
If you have fallen ill whilst on an all-inclusive holiday to the Hauza Beach Resort, get in touch with a member of our team on 01625 253 020.
We have over 10 years industry experience and we will be happy to help you through the process of claiming back the cost of your holiday plus any additional compensation you may be owed.
WE'VE HELPED OUR CUSTOMERS CLAIM MILLIONS IN COMPENSATION
3 WEEKS IN HOSPITAL
AFTER STAYING AT THE
HAUZA BEACH RESORT
"She tested positive for Shigella Flexneri."
[ezcol_1half]
[/ezcol_1half] [ezcol_1half_end]
Miss K stayed at The Hauza Beach Resort for 1 week in September 2014. Her symptoms began on the plane on the way home.  Miss K was admitted to hospital after she returned home as she was still suffering severe stomach cramps, diarrhoea and vomiting.  The doctor tested her positive with Shigella Flexneri. She stayed in hospital for 3 long weeks, whilst she also lost her contract with work due to her being away. She suffered with muscle and spinal pain for months afterwards due to the infection.
[/ezcol_1half_end]
HOLIDAY MAKER ON A DRIP
AFTER FALLING ILL AT
THE HAUZA BEACH RESORT
"She had to take time off work…"
[ezcol_1half]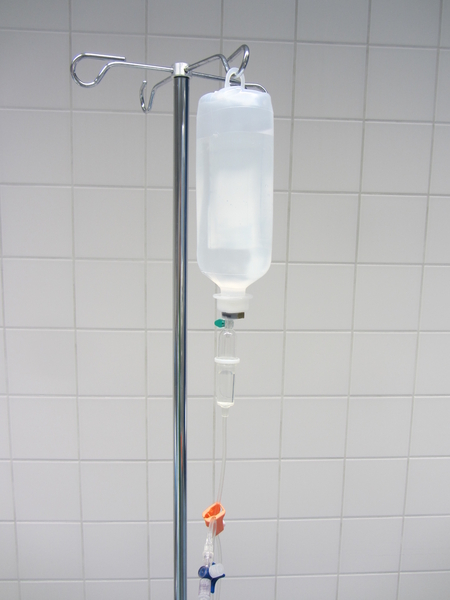 [/ezcol_1half] [ezcol_1half_end]
Miss B stayed at the Hauza Beach Resort in August 2013, she fell ill 3 days into the holiday. Her illness lasted for a number of weeks. She suffered with Diarrhoea and vomiting. She seen the hotel doctor as she noticed blood in her stools.
The doctor put her on a drip along with injections and different tablets. They were unable to go out and enjoy any excursions. On return to the UK she seen her doctor and had time off work.
[/ezcol_1half_end]
HOLIDAY WATCHDOG REVIEW

"Avoid!"

Review of the Hauza Beach Resort

"Dirty Rooms…Food poisoning after 2 days!"