Located in the centre of Naama Bay, the Ghazala Gardens Hotel offers its guests the best of everything.  With numerous restaurants, pools and access to the beach it should provide holidaymakers a well-earned relaxing experience.  Unfortunately, many visitors do not benefit from this as they experience avoidable holiday illness.
Sickholiday.com have dealt with 33 cases of reported food poisoning at the Ghazala Gardens Hotel.
Many visitors to the Ghazala Gardens Hotel have reported being served either under cooked food or food that had been left out for long periods of time.  Holidaymakers have also observed dishes being washed in local tap water.
Symptoms such as vomiting, diarrhoea and high temperatures have been common and are usually related to food poisoning or coming into contact with unclean water.  This had led to many all-inclusive holidays being ruined and many holidaymakers left out of pocket.
Whilst staying in the Ghazala Gardens Hotel it is important to follow these guidelines to reduce the risk of food poisoning and other holiday illnesses:
Avoid foods not cooked thoroughly and/or re-heated incorrectly.
Avoid foods not prepared hygienically.
Avoid food not stored at the correct temperature
Frequently use an alcohol-based hand gel.
Avoid salads and any uncooked fruits and vegetables (these may have been handled unhygienically)
Avoid swimming in water or pools that appear dirty and untreated.
In the event that you do get ill Sickholiday advise that you seek medical attention whilst on holiday as this will greatly increase your chances of making an eligible claim upon your return.
It is your tour operators' responsibility to make sure you are provided with a safe, clean and hygienic hotel.
If you have fallen ill whilst on an all-inclusive holiday get in touch with a member of our team.  We have over 10 years industry experience and we will be happy to help you through the process of claiming back the cost of your holiday plus any additional compensation you may be owed.
WE'VE HELPED OUR CUSTOMERS CLAIM MILLIONS IN COMPENSATION
ILL FOR 8 DAYS
AFTER FOOD POISONING STRIKES
THE GHAZALA GARDENS HOTEL
"FLIES FOUND AROUND FOOD AREA"
[ezcol_1third]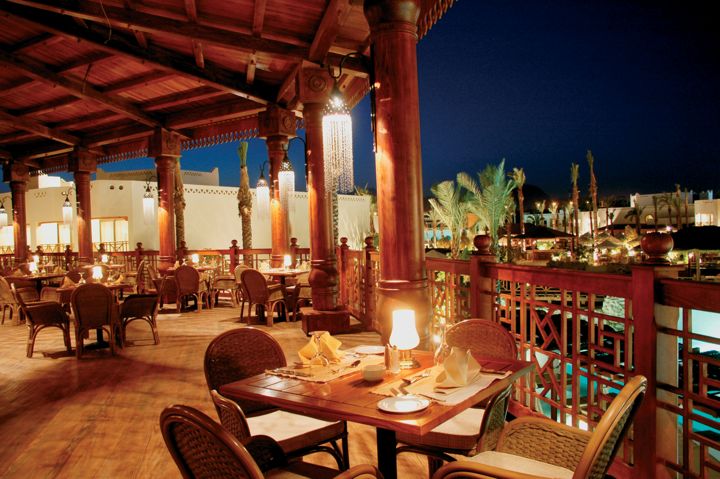 [/ezcol_1third] [ezcol_1third]Mr C began suffering with stomach cramps just 2 days after his arrival at the Ghazala Gardens Hotel in August last year. Before becoming ill Mr C noticed that the meats at dinner were getting darker and darker each day from where they had been left out for so long, the food was always luke warm, the burgers were pink and there were lots of flies around the food area. [/ezcol_1third] [ezcol_1third_end]Mr C and his partner tried their best to book into the A La Carte restaurants  but had no luck as the hotel said they were fully booked.  They ate at the buffet style restaurant for a few nights but after becoming ill they had no choice but to eat out. Mr C suffered with severe diarrhoea for 8 days which resulted in the majority of his being holiday completely ruined.[/ezcol_1third_end]
COUPLES HOLIDAY RUINED
BY ILLNESS AT THE
GHAZALA GARDENS HOTEL
"MANY OTHERS IN THE HOTEL ALSO ILL…"
[ezcol_2fifth]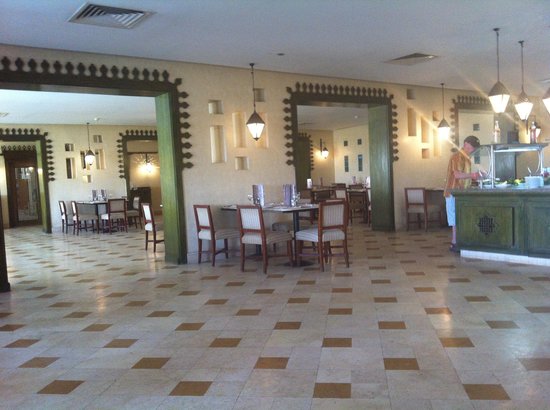 [/ezcol_2fifth] [ezcol_3fifth_end]
Both Mr F and his wife were extremely ill for the majority of their holiday and the weeks that followed. When describing the food they said that the meats were under-cooked, everything was cooked on mass so never the correct temperature and it was all very repetitive so potentially just reheated. They also witnessed the drinking cups from the bar in the sink being rinsed under the local tap water. Mr F and his wife both suffered with severe stomach cramps and diarrhoea, when reporting this to their reps they were not surprised and told them many other people in the hotel were also ill.
[/ezcol_3fifth_end]
TRIP ADVISOR REVIEWS
"7 nights in squalor!"

Review of the Ghazala Gardens Hotel

After staying in this hotel for 7 nights last week I have almost recovered. I was only at the hotel for 3 days due to spending the rest of my holiday in bed crippled over in pain or on the toilet. This hotel provided me with possibly the worst 7 days & nights of my life due to food poisoning.

"Please read this and take notice – YOU WILL GET DIARRHOEA AND SICKNESS!"

Review of the Ghazala Gardens Hotel

We asked nearly every English guest if they were ill and every single person said yes, some went to hospital for drips etc.. Please be careful when eating ANY food, most is not cooked properly or the food has not been kept at the right temperature, hands are not washed much either, and they like to use there bare hands when serving food. Drinks were nearly always served warm too.