A hugely popular all-inclusive holiday destination for many holidaymakers, Coral Sea Waterworld Resort Resort in Sharm el Sheikh offers a family holiday experience complete with water slides, restaurants and relaxing bars. Unfortunately for many visitors it also offers a variety of illnesses that can ruin a well-deserved holiday.
Sickholiday.com have dealt with 85 cases of reported food poisoning at the Coral Sea Waterworld Resort Hotel.
Various forms of food poisoning have been reported at Coral Sea Waterworld Resort Resort.  Some of the cases were so serious the holidaymakers were forced to remain in their hotel rooms on IV drips.  Unclean utensils and generally poor hygiene standards were discovered to be some of the causes. Others included cases of faecal contamination in swimming pools and undercooked buffet food.
Shigella, a form of food poisoning has been found to be the most frequently reported illness, which is caused by contact with contaminated food and water.
Whilst staying in Coral Sea Waterworld Resort Resort is important to follow these guidelines to reduce the risk of food poisoning:
Avoid foods not cooked thoroughly and/or re-heated incorrectly.

Avoid foods not prepared hygienically.

Avoid food not stored at the correct temperature

Frequently use an alcohol-based hand gel.
Avoid salads and any uncooked fruits and vegetables (these may have been handled unhygienically)
In the event that you do get ill Sickholiday advise that you seek medical attention whilst on holiday as this will greatly increase your chances of making an eligible claim upon your return.
It is your tour operators' responsibility to make sure you are provided with a safe, clean and hygienic hotel.
If you have fallen ill whilst on an all-inclusive holiday to the Coral Sea Waterworld Resort Resort,  get in touch with a member of our team. We have over 10 years industry experience and we will be happy to help you through the process of claiming back the cost of your holiday plus any additional compensation you may be owed.
WE'VE HELPED OUR CUSTOMERS CLAIM MILLIONS IN COMPENSATION
SALMONELLA DIAGNOSED
AFTER FOOD POISONING
STRIKES THE CORAL SEA WATERWORLD
"FOOD SERVED UNDER COOKED AND LEFT OUT"
[ezcol_1half]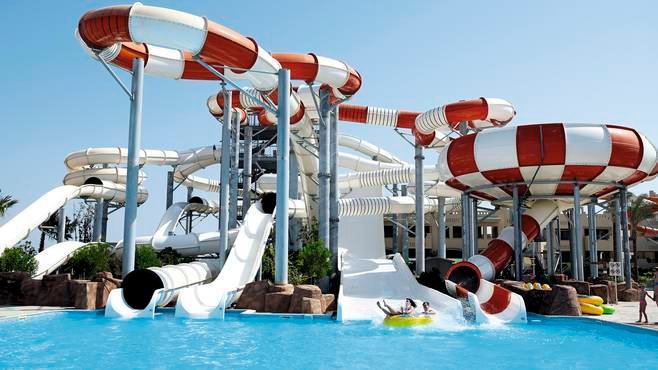 [/ezcol_1half] [ezcol_1half_end]
Mrs W described the food at Coral Sea Waterworld Resort Resort to Sickholiday.com as reheated, left out for long periods of time, luke warm and under cooked.  Black hair was also reported to have been found in some of the food.   Mrs W was ill for over a week with symptoms such as stomach cramps, severe diarrhoea, vomiting and a high temperature.  When she  visited the resorts pharmacy she was provided with some medication.  However, after 2 days she stopped taking them as they were ineffective.
Mrs W visited her GP on her return to the UK and provided a stool sample and was positively diagnosed with Salmonella. Sickholiday.com have over 10 years of industry experience dealing with cases of this nature, and were happy to help Mrs S successfully claim for her ruined holiday.
[/ezcol_1half_end]
SHIGELLA DIAGNOSED AS
HOLIDAYMAKER SUFFERS 9 WEEK ILLNESS
AFTER VISITING THE CORAL SEA WATERWORLD
"HER HAIR BEGAN TO FALL OUT AND SHE SUFFERED HALLUCINATIONS"
[ezcol_1third]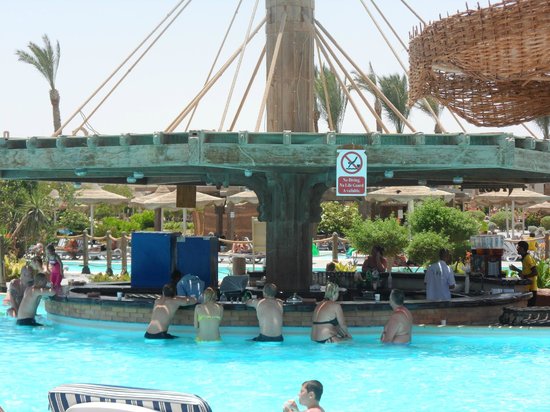 [/ezcol_1third] [ezcol_1third]After dinning in the Coral Sea Waterworld Resort for only 2 days Mrs M experienced symptoms of food poisoning such as nausea and diarrhoea. Mrs M visited the hotel pharmacy and was provided with medication. However she very quickly stopped taking this medication as it reportedly gave her hallucinations.  Mrs M did not leave her room for the remainder of the holiday, and therefore was unable to attend an excursion she had saved up for (a trip to Cairo to see the pyramids) so therefore lost out on £220.00.  Mrs M's illness lasted for 9 weeks. [/ezcol_1third] [ezcol_1third_end]After returning to the UK, visiting her GP and providing a stool sample, Mrs M was diagnosed with Shigella Sonnei.  She then developed Pernicious Anemia. This is a condition caused by too little vitamin B12 in the body, which causes the body to not make enough healthy red blood cells.  Fatigue occurs because your body does not have enough red blood cells to carry oxygen to its various parts.  Mrs M's hair began to fall out and she must now have injections of vitamin B12 for the foreseeable future. [/ezcol_1third_end]
TRIP ADVISOR REVIEWS
"Disgusting!"

Review of the Coral Sea Waterworld Resort

Reviewed 19 March 2015

"We have just come back from a week at this hotel, and we would never return! The restaurant had flies swarming around us whilst we tried to eat.  The main restaurant gave me an awful tummy upset, and I had to pay £15 for medication.  The hotel are were no help despite their disgusting food that caused it!"

"Avoid! Week of hell!"

Review of the Coral Sea Waterworld Resort

Reviewed 3 December 2014

"I had food positioning and was ill all week.   My 5 year old was vomiting for the entire final night and also suffered with bad diarrhoea.  My son is now in hospital on a drip. Avoid this hotel, it wasn't a holiday, it was a week of hell."