Overlooking the Gulf of Aqaba, the luxurious Concorde El Salam has been designed with plenty of facilities to help holidaymakers relax and unwind.  Offering diving, 4 Outdoor Swimming pools and a large variety of activities it is a popular destination for families looking for an all inclusive holiday.  The hotel features buffet style breakfast, lunch and dinner with live cooking stations in the main restaurant.  The hotel also features a pharmacy and its own on call Doctor.
Sickholiday.com have dealt with 23 cases of reported food poisoning at the Concorde El Sharm Hotel.
Many visitors to the Concorde El Salam experience a good quality of safety and hygiene, however, there are still unfortunate cases of avoidable holiday illness reported.   With reported symptoms including diarrhoea and vomiting, some visitors have reported low standards of food hygiene with food being served warm and undercooked.  Dirty and grimy looking swimming pools have also been reported, perfect environments for bacteria such as Campylobacter and Cryptosporidium to spread.
Suffering from illness on an all-inclusive holiday to Sharm el Sheikh will obviously affect your health but can also leave holidaymakers out of pocket from costly medical treatment.
Avoid foods not prepared hygienically.
Avoid food not stored at the correct temperature
Frequently use an alcohol-based hand gel.
Wash hands before and after meal times and after using toilets and washrooms.
Avoid salads and any uncooked fruits and vegetables (these may have been handled unhygienically)
In the event that you do get ill Sickholiday advise that you seek medical attention whilst on holiday as this will greatly increase your chances of making an eligible claim upon your return.
It is your tour operators' responsibility to make sure you are provided with a safe, clean and hygienic hotel.
If you have fallen ill whilst on an all-inclusive holiday in the Concorde El Salam Hotel get in touch with a member of our team.  We have over 10 years industry experience and we will be happy to help you through the process of claiming back the cost of your holiday plus any additional compensation you may be owed.
WE'VE HELPED OUR CUSTOMERS CLAIM MILLIONS IN COMPENSATION
UNDER COOKED FOOD
CAUSES SALMONELLA AT
THE CONCORDE EL SHARM HOTEL
"4 WEEK ILLNESS FORCED HER TO TAKE TIME OFF WORK"
[ezcol_1third]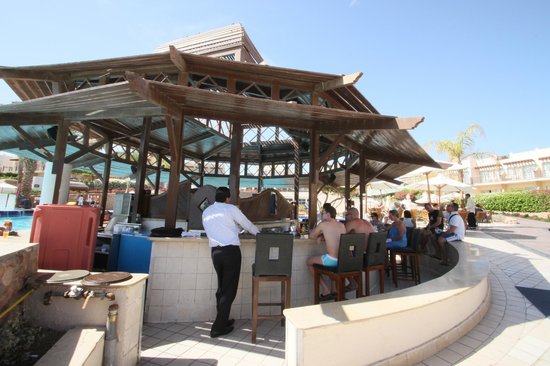 [/ezcol_1third] [ezcol_1third]Mrs M suffered with food poisoning for 4 weeks after returning from the Concorde El Salam Hotel.  She reported that the food was never under cooked and left out for long periods of time in the heat, then re-covered for the following evening.  Mrs M also reported that the pool was unacceptably filthy and did not appear to have been cleaned once in the 2 weeks of her stay.  Mrs W suffered with symptoms such as severe diarrhoea, vomiting and dizziness.[/ezcol_1third] [ezcol_1third_end]She visited the resort pharmacy and was provided with re-hydration tablets.  When Mrs M arrived back in the UK her symptoms continued resulting in a visit to her GP.  A stool sample was taken and Mrs M was diagnosed with Salmonella.  Mrs M was forced to take time off from her catering job, resulting in a loss of earnings.[/ezcol_1third_end]
3 HOLIDAYMAKERS FALL ILL
AT THE EL SALAM HOTEL
IN SHARM EL SHEIKH
"FOOD WAS WASHED WITH DIRTY TAP WATER"
[ezcol_1third]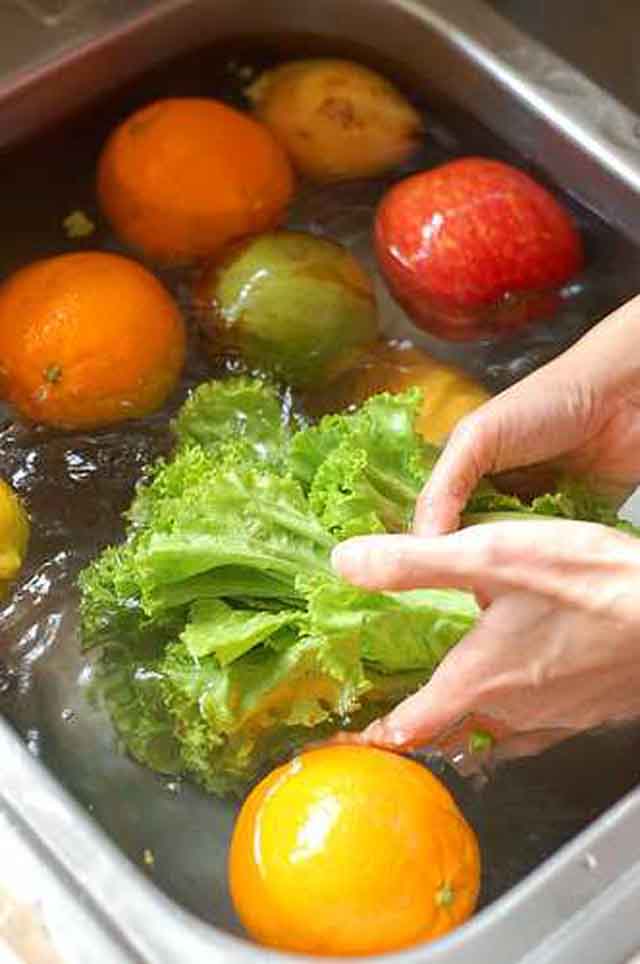 [/ezcol_1third] [ezcol_1third]Mr G and 3 other members of his party were ill for 10 days with symptoms such as stomach cramps and severe diarrhoea.  Although they did not drink local tap water or have ice in their drinks, they did eat salad with their meals. These salads were believed to have been washed in tap water as a member of their party did not become ill. [/ezcol_1third] [ezcol_1third_end]  Mr G became ill just 3 days after his arrival at the Concorde El Salam Hotel, therefore the majority of his holiday was ruined by avoidable food poisoning.[/ezcol_1third_end]
TRIP ADVISOR REVIEWS
"Poor Hotel"

Concorde El Salam Hotel

Reviewed 26 August 2014

"The poorest hotel ever!  Staff at the restaurant were rude with aggressive attitudes.  The food is tasteless and cold and made two members of my family ill.  We all suffered from stomach ache, and found cockroaches running around and hair in our food.  Everything was bad!"

Stayed August 2014, travelled with friends
"Nice hotel shame about food poisoning" 

Concorde El Salam Hotel

"There is a big problem with food poisoning at this hotel.  Everyone we spoke to was on medication from the local chemist, and seeing how they serve food it is easy to see why people were so ill. Although we paid for all inclusive we ended up forced into buying meals out"