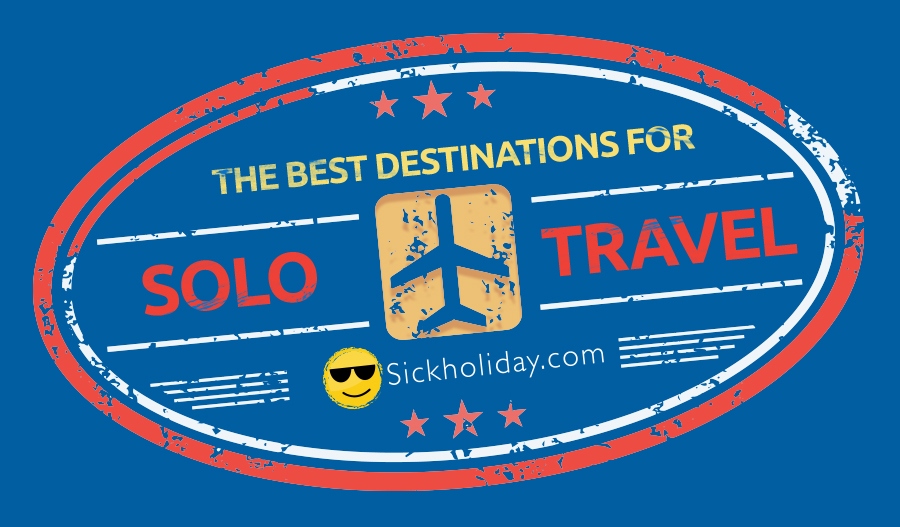 New year, new you?


There's no better time than the new year to cleanse your soul and 'find' yourself with a spot of solo travelling.What are the benefits of travelling alone?Well, the most obvious benefit of travelling solo is, simply put: the world is your oyster. No friends holding you back, no compromises to make, nobody else to think about. You can literally go where you want, when you want. If you want to go hiking, go for it! Want to try the local delicacy but your friend wants a McDonald's? No issues here!

Here are our 12 favourite destinations for travelling solo
bali
indonesia
Generally known as one of the most spiritual places in the world, solo travellers often like to come here to indulge in a more relaxing side of life. Pack a bag and head to Bali for an abundance of spas, yoga sessions and organic dining.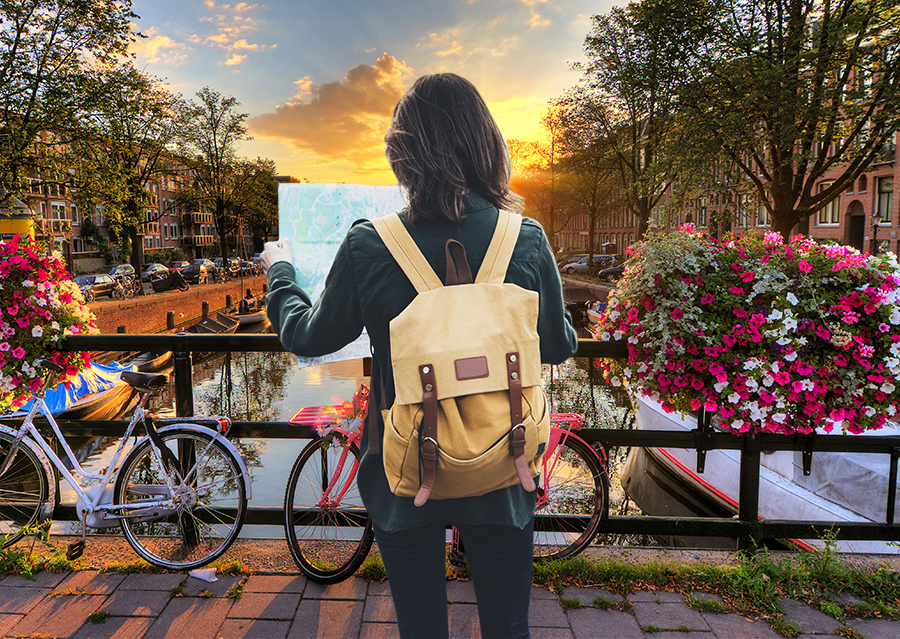 Amsterdam
netherlands
One of the easiest cities to navigate in Europe, Amsterdam offers an abundance of experiences and a terrific nightlife, too. The city is famous for its bikes; look into renting one and glide around the city at your leisure. To escape the hustle and bustle head to Vondelpark, a peaceful green space in the heart of town.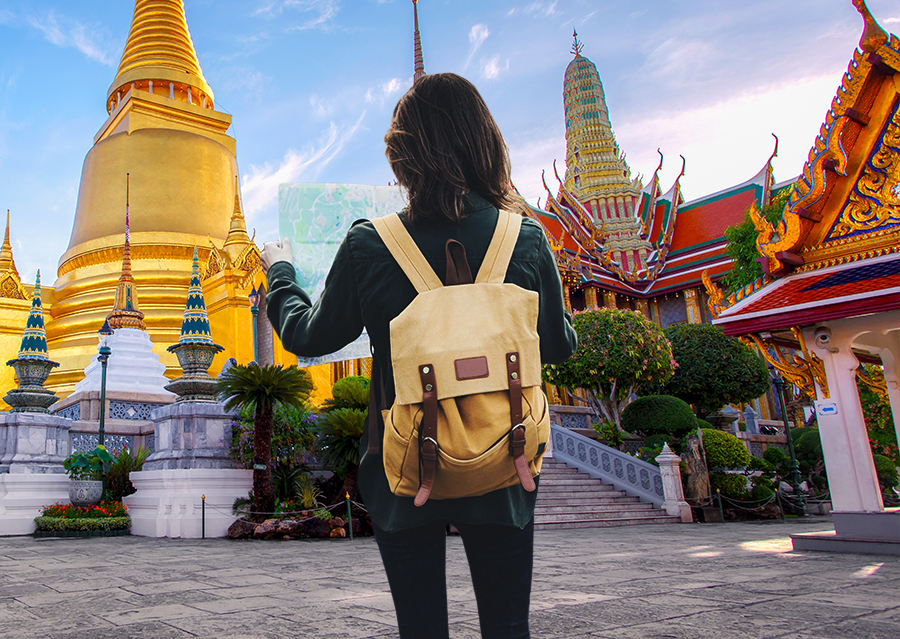 thailand
Thailand is known as one of the friendliest countries in the world in terms of hospitality; you definitely won't feel alone here. Millions of backpackers end up on one of its many paradise islands every year, so even if you want the space of travelling alone, you're likely to meet like-minded people. Renowned for being cheap, Thailand offers plenty of party destinations (Bangkok) as well as areas for relaxation (Koh Phangan).
costa rica
For those looking for adventure, Costa Rica may be for you. Packed with activities and sights to see, you can climb active volcanoes, go windsurfing and cross rocky jungle bridges at your peril! On the other hand, Costa Rica is also a beautifully peaceful country, with locals who welcome travellers with open arms.
south island
new zealand
New Zealand is a beautiful country at the far end of the world – but South Island in particular houses an abundance of solo travellers. Plenty of activities in this area of New Zealand are perfect for trips alone; think skiing, kayaking, abseiling, bungee jumping… the list is endless. The scenery is pretty spectacular, too.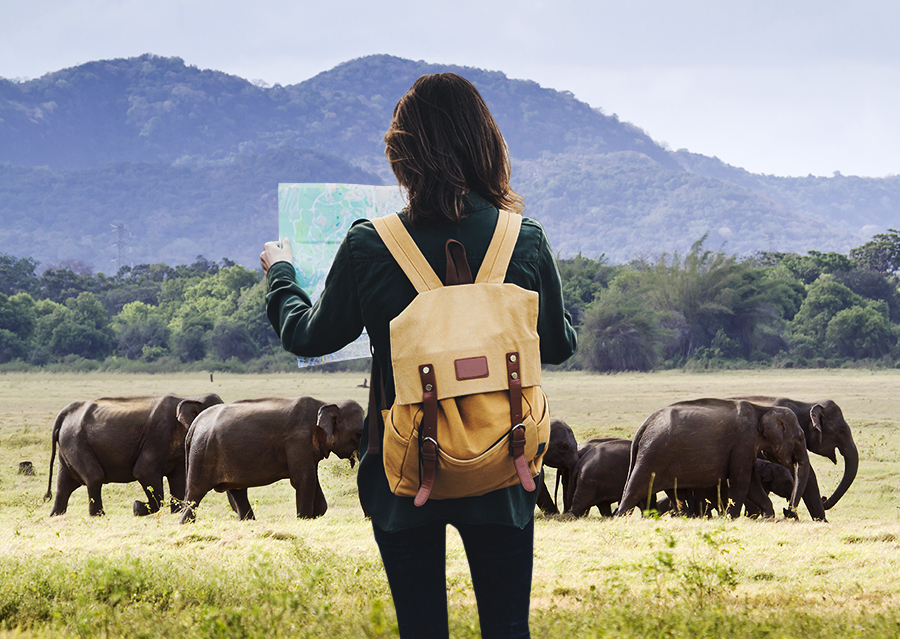 sri lanka
Sri Lanka's coasts are laden with unspoilt, sandy beaches and beautifully clear waters; you simply won't want to leave!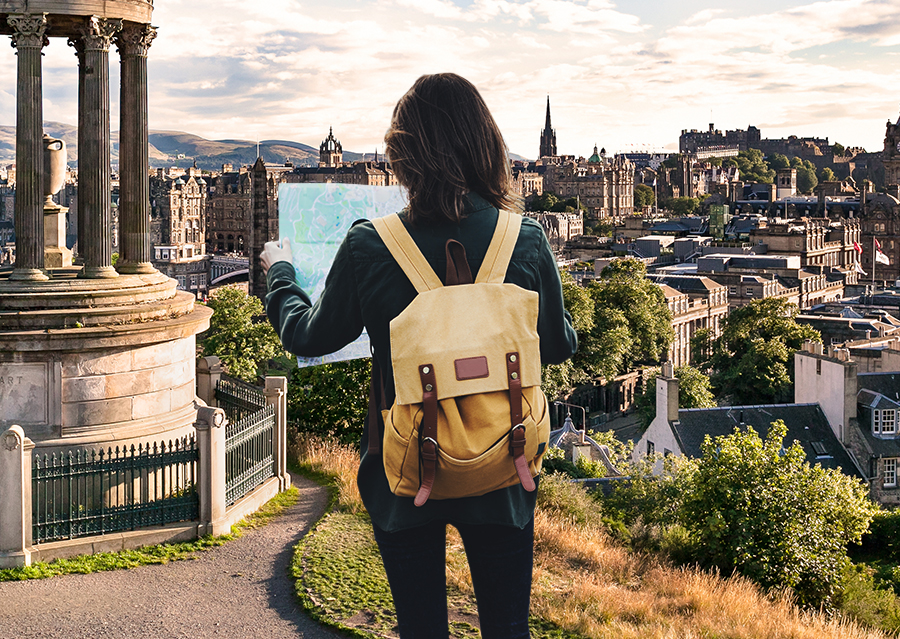 scotland
united kingdom
No trip to the UK is complete without a visit to the northern tip of the country, Scotland. Often used in various film production sets, the winding roads and cliff edges of Scottish folklore are a dream to witness. Head north of the capital, Glasgow, and you'll find Inverness and Loch Ness, famous for its legendary monster. With such beautiful scenery, you'd be mad not to take a trip to Scotland.
budapest
hungary
One of the most beautiful European cities, Budapest is packed with history and beautiful sights. Its reliable tram system means you can hop on and off the city with ease – don't forget to pick up a Budapest Card for free travel and entry to attractions. For local eats, head to its famous market hall.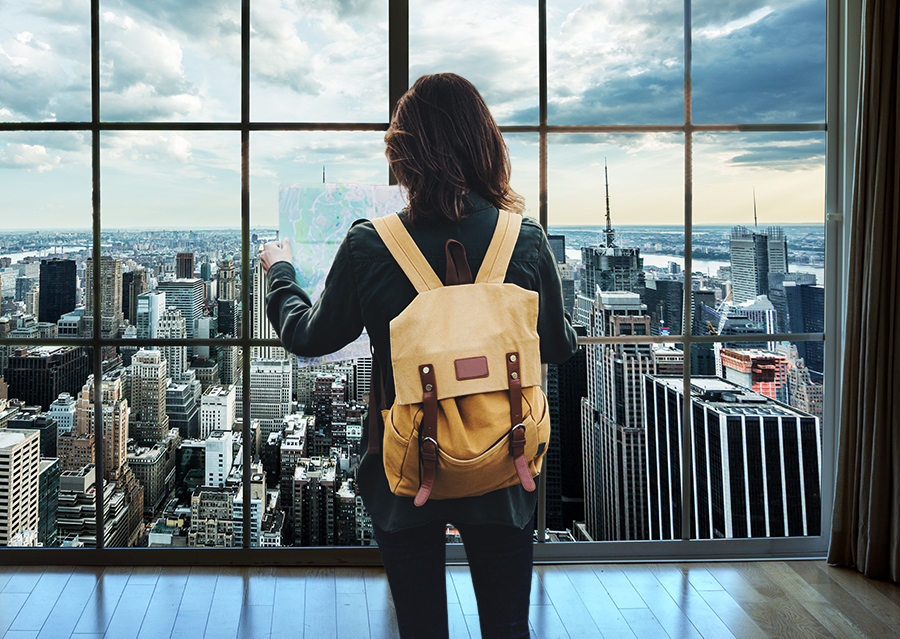 new york
usa
Where do we begin? There's so much to do here, it's probably best to travel alone for argument's sake! You could visit Times Square, head to Central Park or simply roam the streets of Manhattan without a care in the world.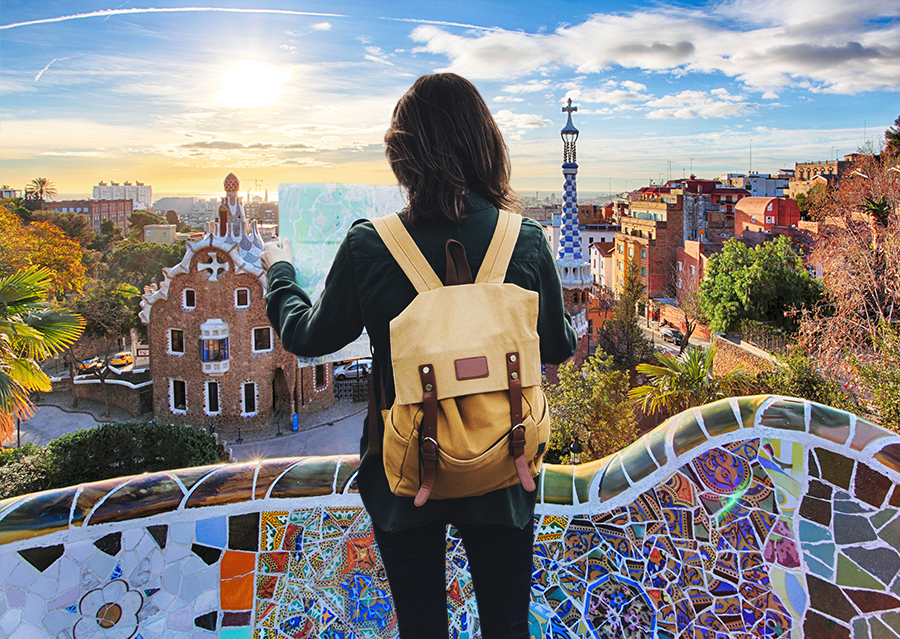 barcelona
spain
Barcelona's transport system is so reliable; it's a doddle for any solo traveller looking to get around. For sports fans, head to a football match at the Nou Camp, or for some relaxation, head to one of its many coastal areas.
nepal
For the hiking types, Nepal is perfect for solo travelling. If experienced, take in the Annapurna circuit – a three-week trek across some of Nepal's most beautiful landscapes, getting you up close with mountain people. Though you can tackle this hike alone, it would be advised to join an organised group as you'll need to stop off in the region's teahouses on the way for food and rest.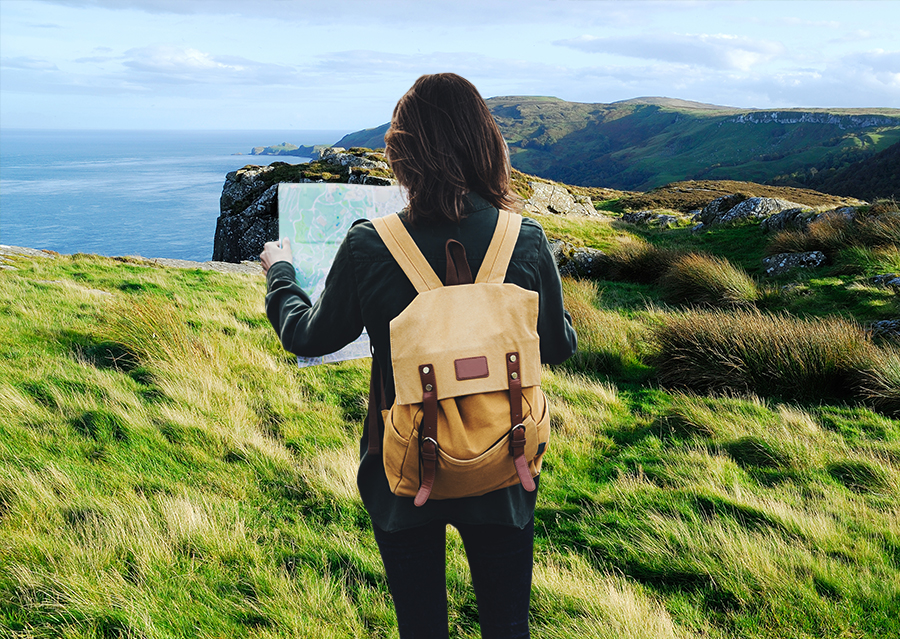 ireland
Similar to Scotland, the picturesque Ireland is a beauty to be seen. Though travelling around the coast may be difficult without a car, public transport is cheap and a coach from Dublin to southern areas like Waterford costs just a few euros.
So if you feel like embarking on a journey to find yourself this year, why not explore the world and make the most of your alone time by enjoying everything that Costa Rica, Thailand, Sri Lanka or Nepal have to offer.

However, you don't want your perfect journey of enlightenment to be ruined through being ill abroad, suffering sickness abroad, dealing with food poisoning on holiday, injury or theft. So if anything does happen to you, make sure to file holiday illness claims or holiday accident claims, as soon as you're back!