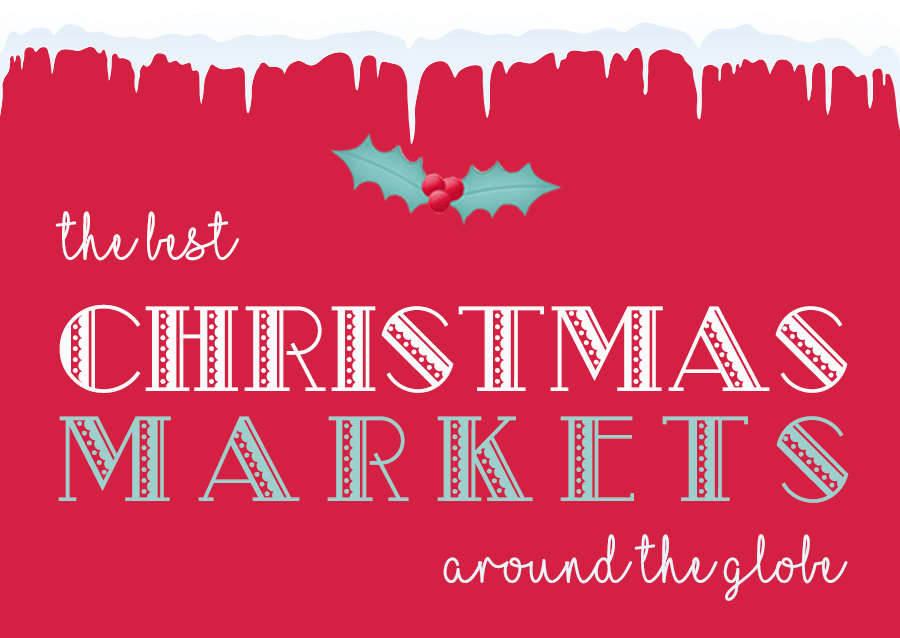 Nothing says Christmas quite like wrapping up and taking a trip to a Christmas market.
With twinkling lights, the smell of mulled wine and huts where you can buy locally produced trinkets, it really is a special place to be.
For the full authentic experience, visit the largest ones in Old Town Square and King Wenceslas Square (yes, the namesake from the carol!). Popular purchases include locally made glass, wooden toys, embroidery and scented candles. Indulge in some culinary delights like roasted ham, trdelnik (sugar-coated pastries) and sip on the classic mulled wine.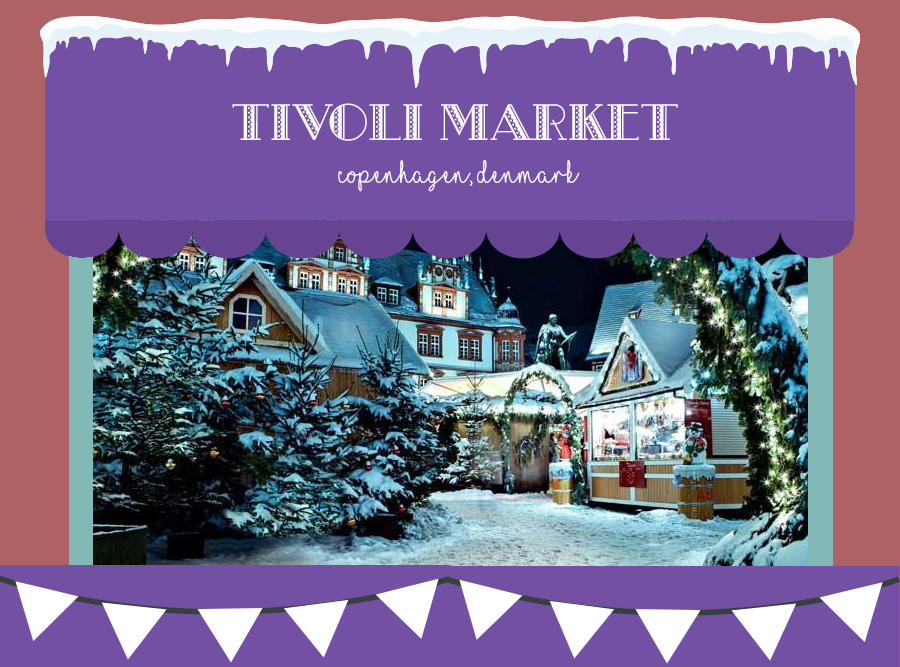 Set in the beautiful Tivoli Gardens, this market has over 50 stalls where you can buy yourself some stylish Scandi Christmas decorations. There's no surprise that this market is all about 'hygge' – the Danish word for cosiness. There's food and drink aplenty – try glogg (mulled wine) and aebleskiver (pancakes) to warm yourself up.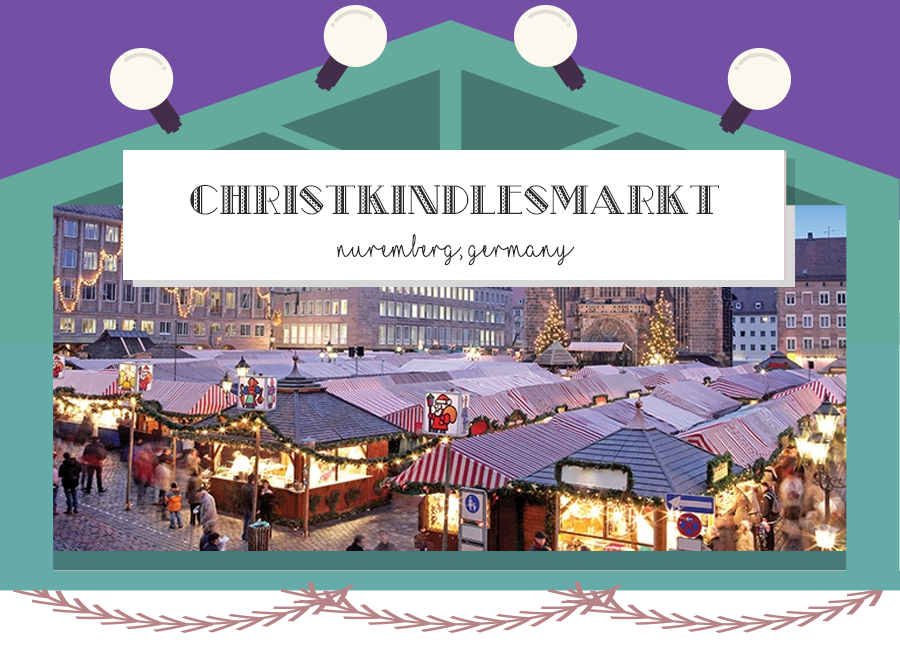 This is a classic market – and the oldest in the world. It all started in the 16th century. Nuremberg's city square becomes home to the market every year, with around 200 stall holders turning up to sell their wares. Germans take this very seriously and there is a team of wardens who check that all the products are locally produced!
Germans really love their Christmas markets, and Cologne is another firm favourite. In fact, there are seven markets within the city of Cologne! The biggest one is next to Cologne Cathedral. Watch glassblowers, blacksmiths and wreath-makers create baumschmuck (tree decorations). There's plenty of atmosphere in this city in the run-up to Christmas – it won't disappoint.
This market has been open for 20 years. With 80 stalls there's certainly a lot to see, taste and do. The best thing about this market is the live music which is provided by local bands and choirs. If you fancy getting hands-on, there's an Austrian biscuit workshop to keep you busy.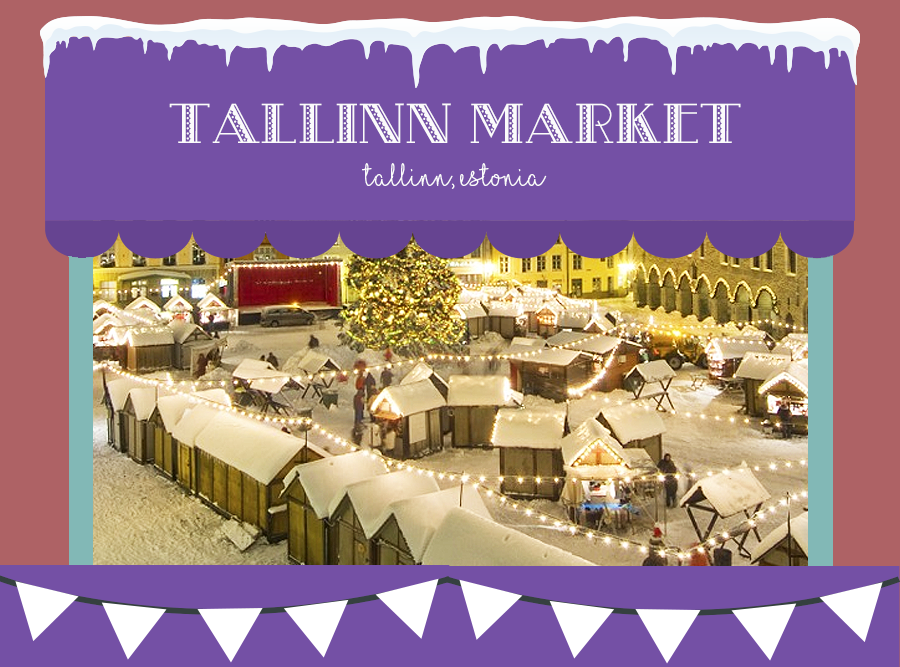 Make sure to pack your faux fur hat, gloves and padded jacket as you visit the snowy city of Tallinn. The market is set in the medieval city centre which is also a UNESCO World Heritage site. Expect the usual huts selling hot food and decorations, but there are even more special things to see in Tallinn. There's a snow sculpture exhibition (we didn't even know that was a thing!). Plus a mini Christmas zoo – our favourites are the reindeer, goats and geese.
This enormous homage to Christmas attracts over one million visitors every year. There's lots to buy and do – try a Christmas wreath workshop or blowing glass to create your very own Christmas decoration. It's Christmas at its cheesiest so there's plenty of festive treats – think bratwurst and gluhwein!
This one is inspired by the original market in Nuremberg. In fact, lots of German stall holders travel all the way to Chicago for it every year! In keeping with the German theme, there are German goods aplenty – wooden toys, steins and cuckoo clocks are the most popular.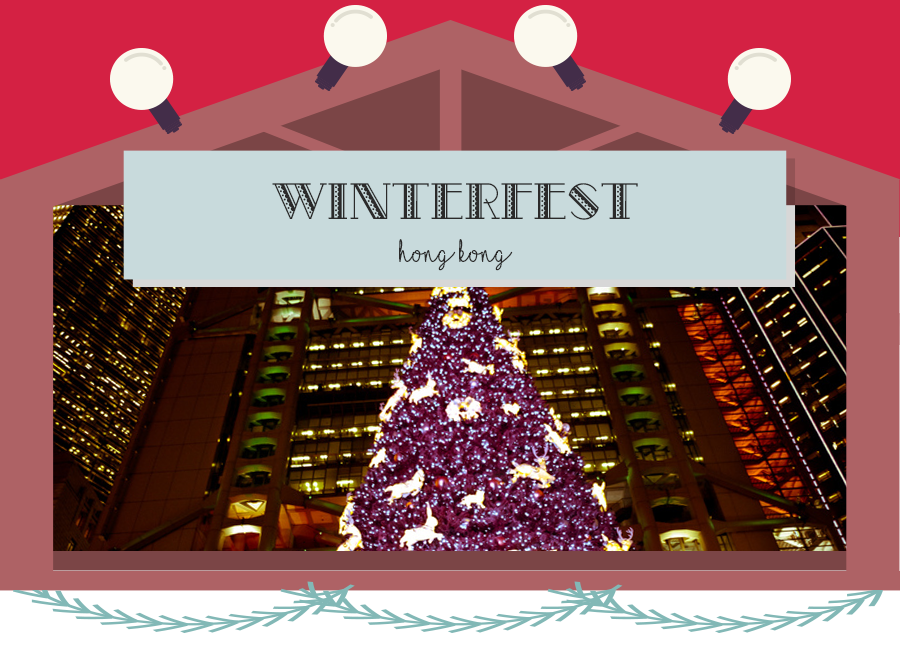 While it doesn't get quite as chilly in Hong Kong as other cities across Europe, they certainly make up for lack of festive weather with their decorations! Winterfest Market is a twinkling, glittering market – complete with fake snow – where you can indulge in delicious food and drinks while you do a spot of shopping. Across Hong Kong there's a lot to take in – favourites include The ICC Light And Music Show and the Pulse 3D Light Show.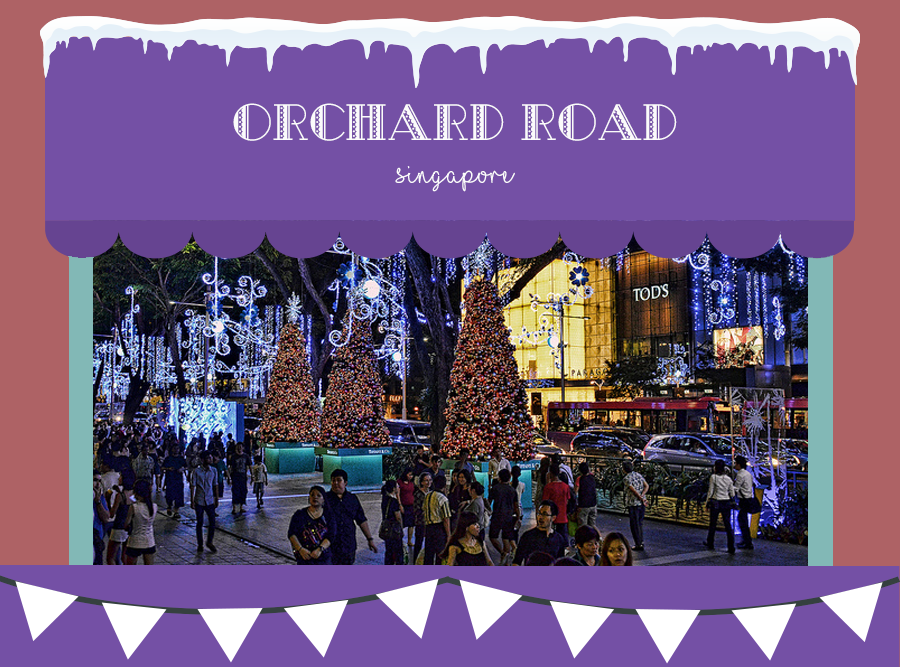 Typically you'd expect cold, crisp weather for your Christmas market trip – but not in Singapore. Welcome to Christmas in the tropics! The city holds a Best Dressed Building competition every year on Orchard Road, so the whole street is decorated with lights. It looks truly magical. While you walk down Orchard Road, you can also buy some decorations and handicrafts.
So if you feel like enjoying a wonderful Christmas this year, why not venture out and enjoy the fabulously festive Christmas Markets that Singapore, Chicago, Germany or Estonia have to offer – what a beautiful & enchanting way to get in the Christmas spirit!

However, you don't want your perfect Christmas holiday experience to be ruined through being ill abroad, suffering sickness abroad, dealing with food poisoning on holiday, injury or theft. So if anything does happen to you, make sure to file holiday illness claims or holiday accident claims, as soon as you're back!