Summer is here, which can only mean one thing – your summer holiday is within touching distance! You can't wait to feel the sand between your toes, the cooling feel of the swimming pool and the heat of the sun on your face.

But before you get there, you'll need to become master of planning, packing, organisation and having fun.

So with that in mind, we have racked our brains and scoured the internet to find the best travel hacks that you really need to know for your summer holiday. It's all about making your life easier, less stressful & more enjoyable, all while getting one over on other travellers.


We guarantee you will use at least some of these genius ideas this holiday season……
one


Learn the Right Way to Pack a Suitcase
two


Download Apps for City Breaks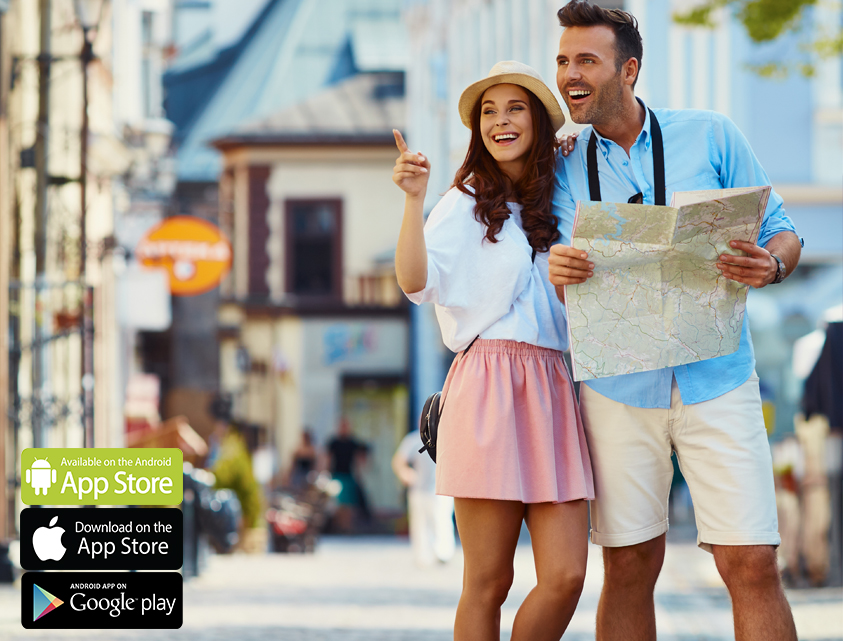 If you're one for exploring a new city, and getting wrapped up in the excitement of seeing wonderful new things, but forget to pick up a map, a bus schedule or taxi phone number, a city break app is exactly what you need.

These apps provide all the information and details you will need to get around on foot, public transport or for calling taxis/Ubers, as well as telling you about great locations for food and drinks.
three


Nab the Free Wifi
Perhaps you're sat enjoying a couple of refreshing drinks in a nice cafe or a lovely meal in a restaurant, and want to use this time to

send a couple of holiday snaps to friends via email or update your Facebook status, but don't want to use your mobile data. Well the vast majority of cafes and restaurants now have Wifi, but it's password protected, I hear you cry!

Don't worry, help yourself to some free Wifi by looking the place up on Facebook or FourSquare, where you will almost certainly find that someone has posted the Wifi password in the comments section.
four


book the Aisle & Window Seat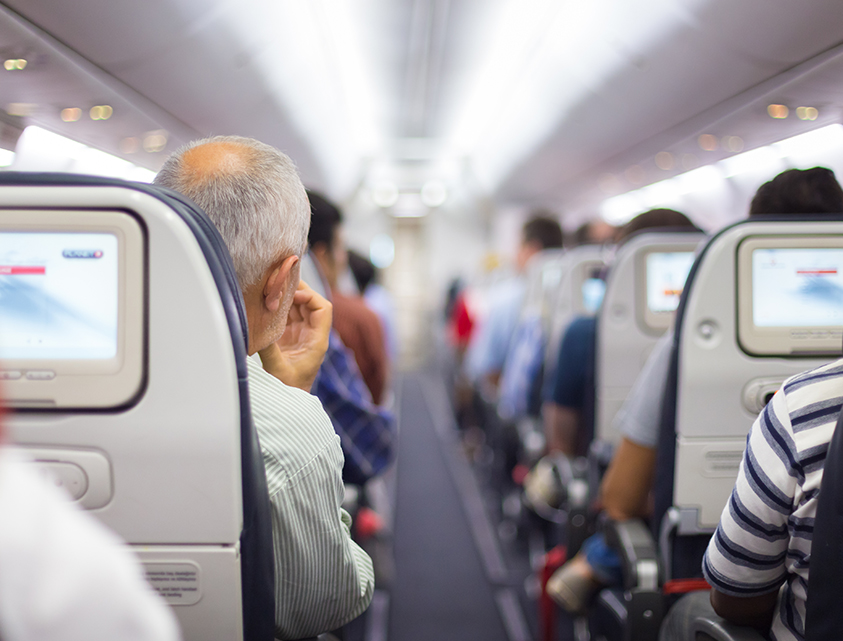 If you're travelling as a couple or with a friend, book the window and aisle seats – leaving the middle seat spare. People (even single travellers) are very unlikely to book a middle seat, which leaves you with the entire row to yourselves to stretch out and relax.
five


Fly Midweek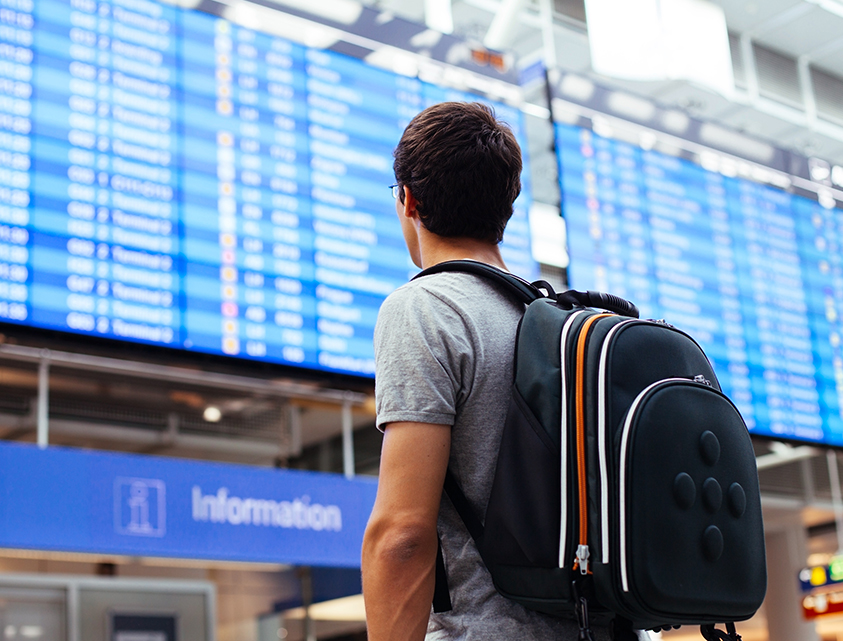 Flying at the weekend may be more appealing to you, but taking a midweek flight could actually save you up to 25% on price.
six


Travel at Unsociable Hours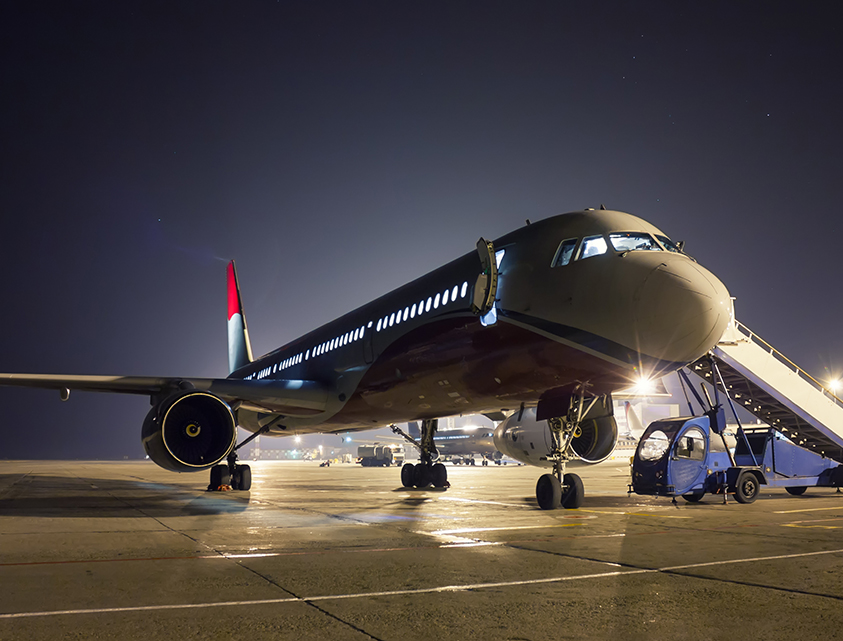 Everyone dreads being told their flight will be taking off at 4am (which means being at the airport for 2am) as it's a nightmare and can throw your routines off. But if you can deal with one bad night, you can actually save yourself quite a bit of money – these flights often have the best prices.
seven


Use Private Browsing When Booking Flights & Hotels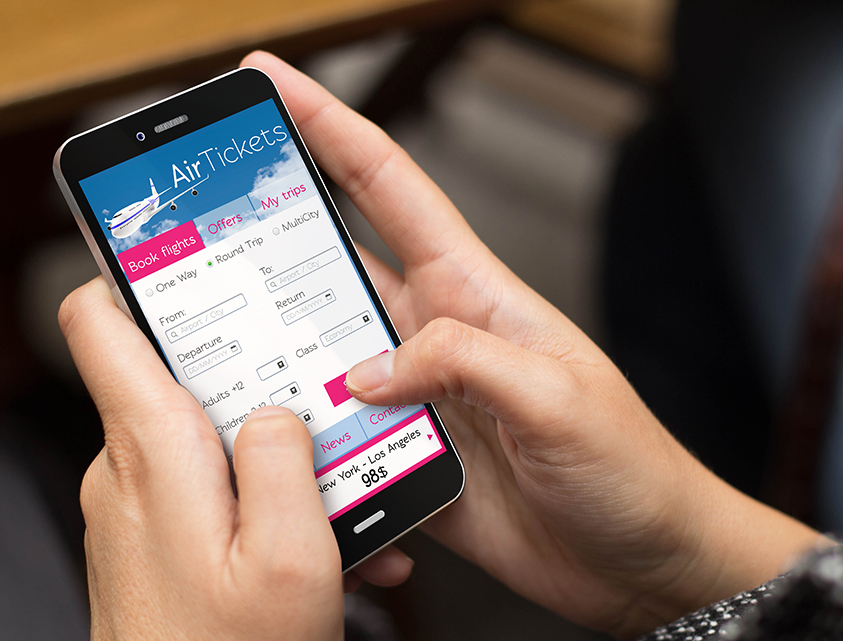 Travel sites can actually track your computer's search history and confirmed spending habits. Once they have this information, they can tailor all the information and prices you see on the screen, to be increased. If you want to avoid this and ensure you get the best

prices, before browsing simply use the private browsing window, clear your cache or delete any cookies.
eight


Bring a Hoodie

Even if you're jetting off somewhere incredibly warm and humid, still pack a hoodie. A hoodie is great for keeping you warm on the plane (as they are known for getting chilly overnight), but is also the perfect size and comfort to transform into a travel pillow.
nine


Mark Your Bag as Fragile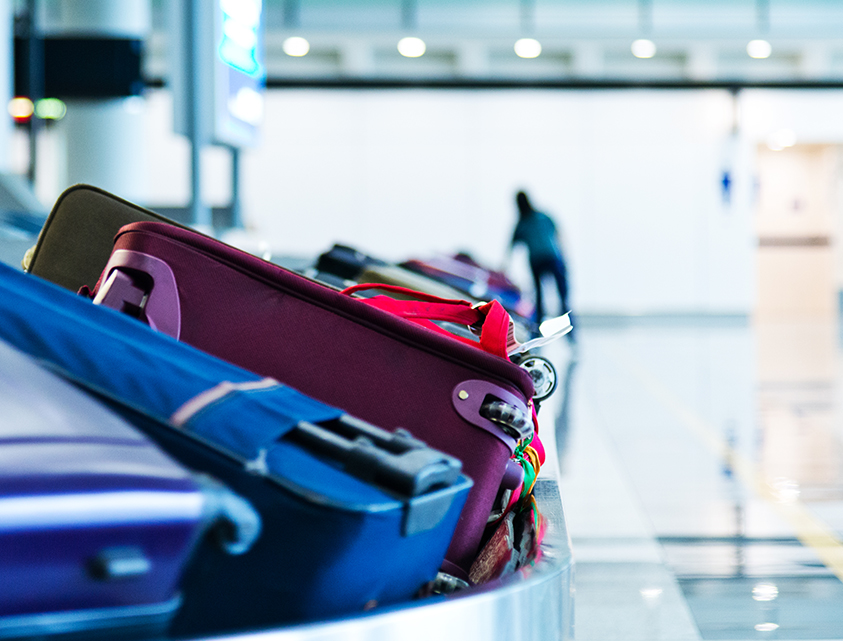 Sick of waiting ages for your bags to arrive on the airport luggage carousel?! Or even worse finding out your luggage has been damaged during the flight! Well there is a great way round that – mark your bag as fragile. This sticker should mean your bag is treated with extra care and is placed on the top of the baggage hold, and subsequently be first onto the airport luggage carousel – no more waiting around for you.
ten


Download Flightboard
Are you one of these nervous airport people who are constantly jumping up or craning your neck every five minutes, to check if the departures board has changed or been updated?!

Well if you download the Flightboard app, you can say goodbye to those days as you can live track the departures board on your phone, while you're relaxing, shopping or enjoying some food, before the flight.
ELEVEN


Make Sure You Have Plenty of Plastic Bags, to Keep Your Valuables Dry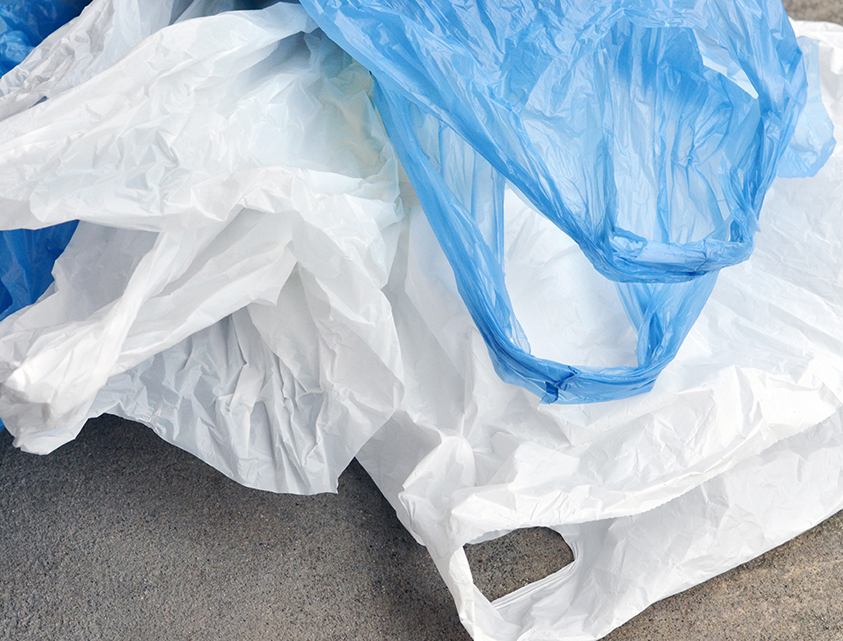 If you're planning on spending most of your days by the pool or on the beach, or even plan on venturing out to a water park, make sure you have a plastic zip-lock bag to put your phone in. A wet ruined phone isn't great, but one on holiday in a different country, can be a nightmare!
twelve
Arrive Early & Just Ask for an Upgrade
Airline staff will have a list of free business/first class seats in advance, so if you arrive at the airport several hours before your scheduled flight, you have the best chance of nipping in and claiming that free upgrade!

And remember if you don't ask you don't get – so simply just politely enquire if there are any upgrades available, you never know, it might be your lucky day.
thirteen


Use the Hotel Room TV to Charge Your Phone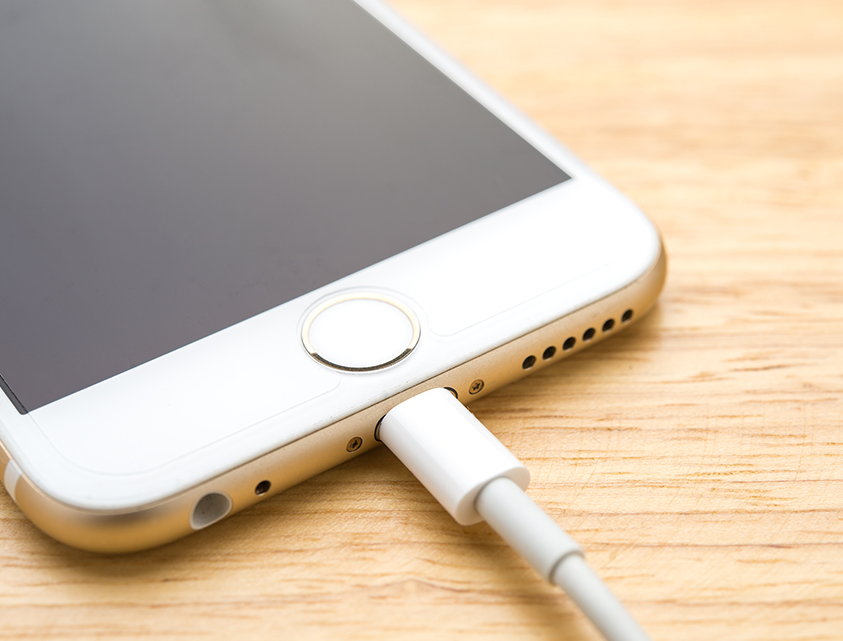 If you forget your phone charger or your travel-plug adapter, don't worry. Simply check the back of the TV in the hotel room. More often that not there will be a USB port, which is ideal for phone charging.
fourteen


Scan Your Important Documents & Email them to Yourself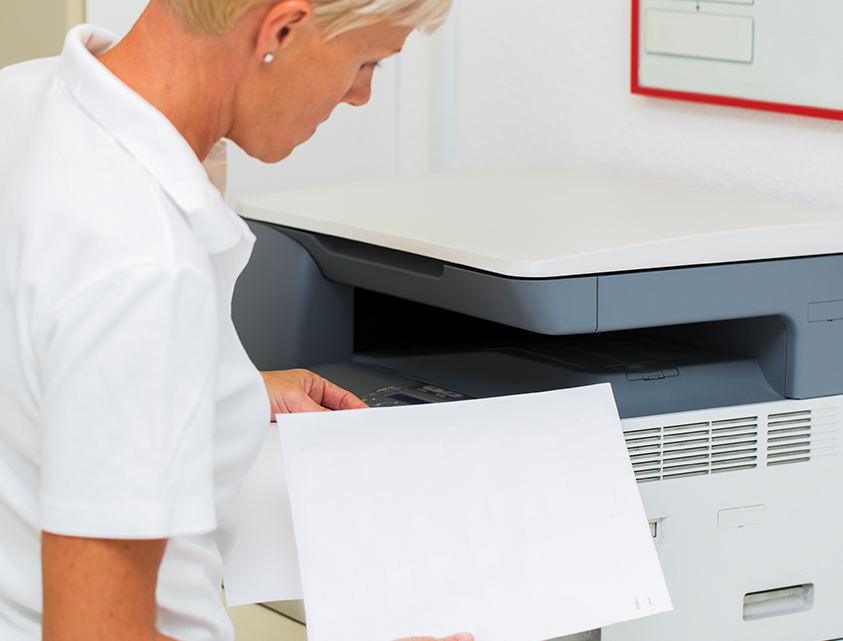 Before you travel, scan your passport, ID (drivers licence) flight documentation & itinerary and email it to yourself. Doing this ensures that you have a digital copy of all the important documents, should you suffer theft or lose them.
fifteen


Translate the Menu
Eating out in a foreign land and deciding which food you like and would like to try, can be a tricky process, which isn't helped if the menu is in a language you don't understand.

Well don't worry, as the nifty Google Translate app (with photo function) allows you to take a picture of any text, translating the word in seconds, into any language for you – now you know what to order!
sixteen


Keep Your Jewellery in a Pill Container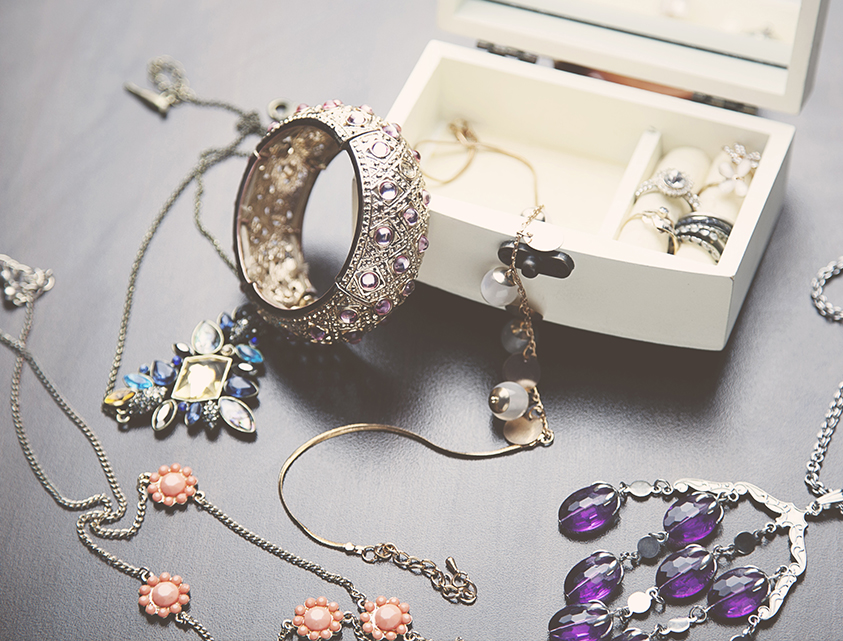 Everyone loves to look nice, especially on holiday, so you'll probably be packing a lovely array of necklaces, earrings and bangles. But with such small & delicate items, where do you safely store them? The answer is a pill container/box. You can keep your jewellery safe and perfectly organised.
seventeen


when You're Driving in a New City, Drop a Pin on Google Maps, so You Remember Where You Parked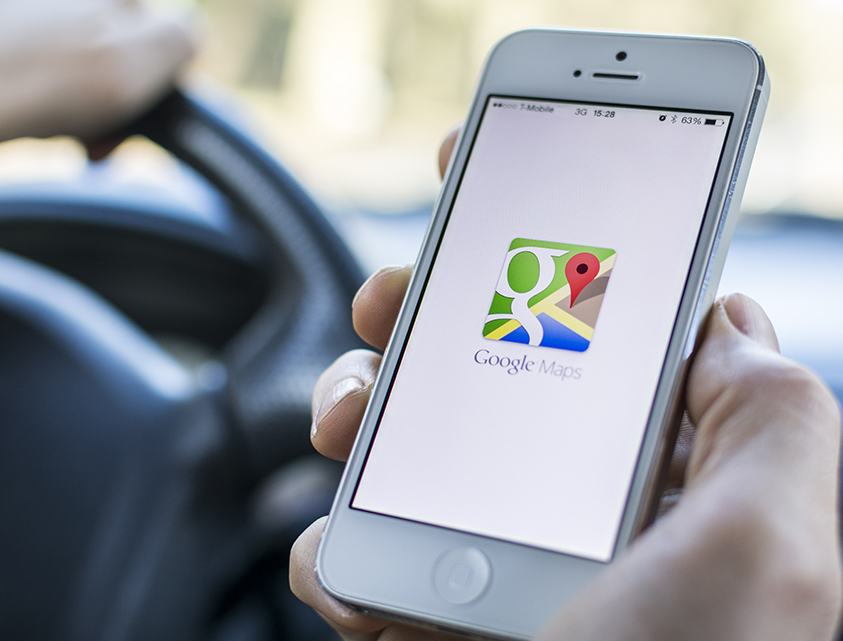 Whether you're exploring a new country or city in your own car or a rented vehicle, you will need to park at some point, which is where the trouble can lie. A great way to stop yourself getting lost and wandering round for hours looking for your car, is to drop a pin on your location (in the car park) on Google Maps.
eighteen


Call Your Bank Before Travelling Abroad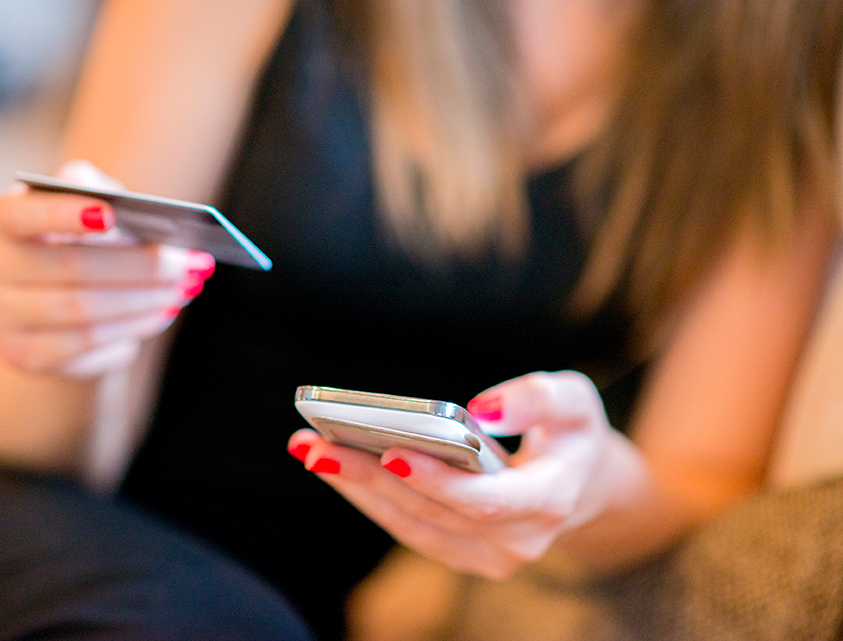 You might have enough cash to last you your entire holiday, but you can't rule out the possibility of using your credit/debit card while you're there. The last thing you want is to be told your card was declined, because your bank has not authorised spending abroad.

So a couple of days before you go, make sure you pop into your bank (or call them) and let them know you're going abroad for a little while, and they will approve any vacation purchases.

So there you have it, 18 incredible travel hacks that really will change your holiday for the better. Once you start using them, you won't be able to believe it has taken you this long to benefit from the advantages of these super simple travel hacks – you'll never travel the same again!

However, you don't want your vastly improved holiday experience to be ruined through being ill abroad, suffering sickness abroad, dealing with food poisoning on holiday, injury or theft.


So if anything does happen to you, make sure to file holiday illness claims or holiday accident claims, as soon as you're back!