14 Amazing Holiday Destinations for 2016!

Planning to go on holiday this year?

Then here are 14 amazing destinations that you can choose from to enjoy the perfect break.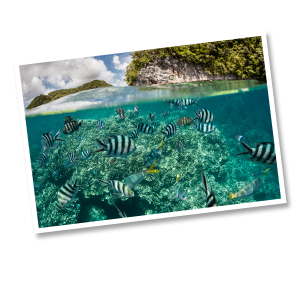 Palau
Recommended by Lonely Planet as one of its top countries this year, Palau is one of the best destinations in the world for diving and snorkelling. Located in the Pacific, this exotic destination is surrounded by stunning coral and fish, and the oceans has been turned into a sanctuary to ensure it is protected.
Botswana
Another country recommended by Lonely Planet for 2016, Botswana is one of the most stable African countries, and it also boasts stunning wildlife. Head to the Okavango Delta to see some of the best wildlife and scenery in Africa.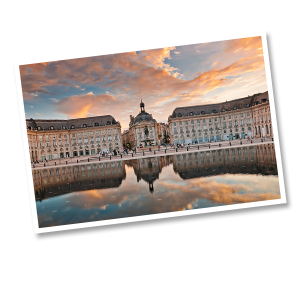 Bordeaux
Recommended by The Guardian as a top destination for 2016, Bordeaux is a great option for wine lovers. With attractions like the new La Cité du Vin Museum opening this year with its futuristic design, now is a great time to visit.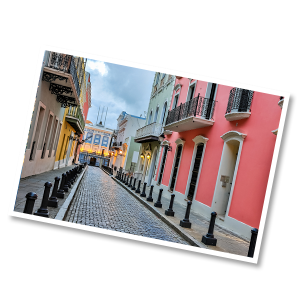 Puerto Rico
Puerto Rico is a great option for a Caribbean break. With its combination of picture-perfect beaches and fascinating cultural mix, it is the ideal tropical destination. You can also fly direct from the UK.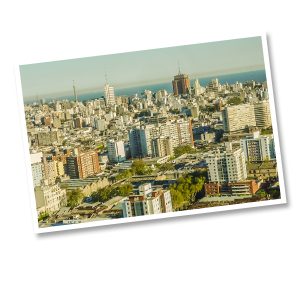 Uruguay
Uruguay is becoming a popular attraction for tourists. This small and progressive nation boasts vast pampas where you can pretend to be a gaucho, and the small capital of Montevideo is well worth spending a few days. It is also home to Punta del Este, the most fashionable beach resort in South America.
Copenhagen
A great foodie city, Copenhagen is now more affordable, making it a great option for anyone who wants to discover the best of the Scandinavian dining scene in a relaxed and interesting setting.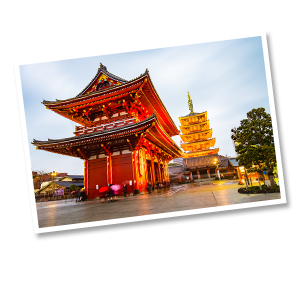 Japan
Discover a world where the ancient meets the modern in Japan. Tokyo will be holding the Olympics in 2020, so get in before the tourist masses arrive and explore the best that this fascinating country has to offer.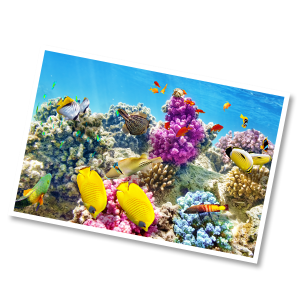 The Great Barrier Reef
Always a world-class attraction, the Great Barrier Reef is an exotic destination that will provide you with some of the best diving in the world. Stay in an eco-resort on a tiny island, go for a catamaran ride and explore quieter areas like Ningaloo Reef.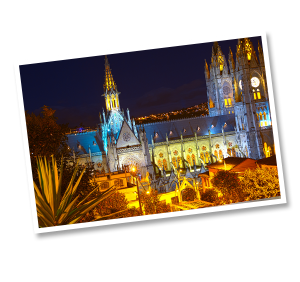 Quito
The stunning capital of Ecuador provides historical buildings, UNESCO-listed architecture and more. The climate is great, and adventure awaits in the Amazon, which is easy to reach from here, making it a popular option for backpackers.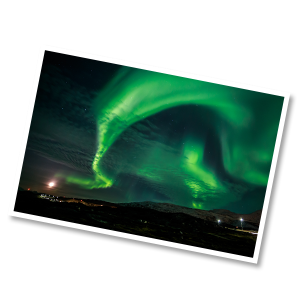 Greenland
With stunning natural scenery, glaciers, whales and the Northern Lights, Greenland has it all. It just hosted the Arctic Winter Games, so now is the perfect

time to visit.
Rio de Janeiro
As the host city of the Olympic Games in 2016, the eyes of the world will be on Rio. But whenever you visit, you will discover beaches, nightlife, cultural attraction and incredible scenery in one of the most beautiful cities in the world.
Freemantle
This relaxed town in Western Australia is a popular destination for hipsters, with its boutique hotels, micro breweries and great live music and arts scene.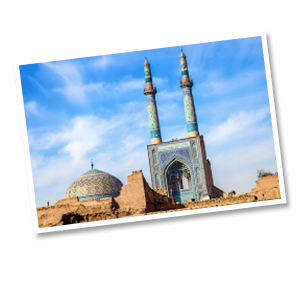 iran
It may be an unusual choice, but Iran is being recommended by many this year as a good option because it is once again improving relations with the West. A vast country full of historic gems, and with attractions like the Eram Garden in Shiraz, Iran could be a great option for anyone who wants to go somewhere different.
lima
The capital of Peru, Lima is an exciting destination where you can enjoy amazing cuisine, trips to the Amazon, and of course Machu Picchu. You can now fly direct with British Airways, making it even more attractive.
So when relaxing on the beach, in the city or travelling this summer obviously take in as much as you possibly can and enjoy every single minute of the trip, but remember to always take care and keep your wits about you.
You don't want your once in a lifetime holiday to be ruined through being ill abroad, suffering sickness abroad, dealing with food poisoning on holiday, injury or theft. So if anything does happen to you, make sure to file holiday illness claims or holiday accident claims, as soon as you're back!