Skiing and snowboarding are among the most exciting activities to do on your holidays, but it can be difficult to settle on a resort to book.

There are plenty of amazing destinations to choose from across the world, so we've narrowed the list down to our top 11, to make things a little easier for you!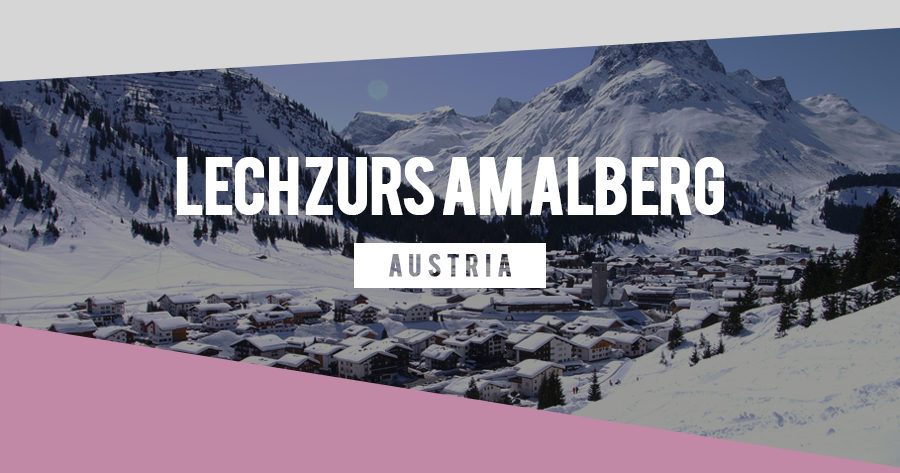 Definitely the most stylish resort in Austria! The quaint riverside villages of Lech and Zürs contain many five-star hotels, with luxury spas and lodges. With easy access to the Alps, this resort is perfect for those looking to combine skiing with a luxury break.
The resort of Meribel is ideal for those looking for a good all-rounder. With its family friendly atmosphere, good variety of hotels and restaurants, and easy access to multiple nearby slopes, this destination covers all bases.
Deep in Sweden's wildest parts, Riksgransen contains amazing scenery and nature. With it being so far north there is always more than enough snow, and you can ski in sunlight throughout the night. Just watch out for the reindeer who will be sharing this rugged land with you!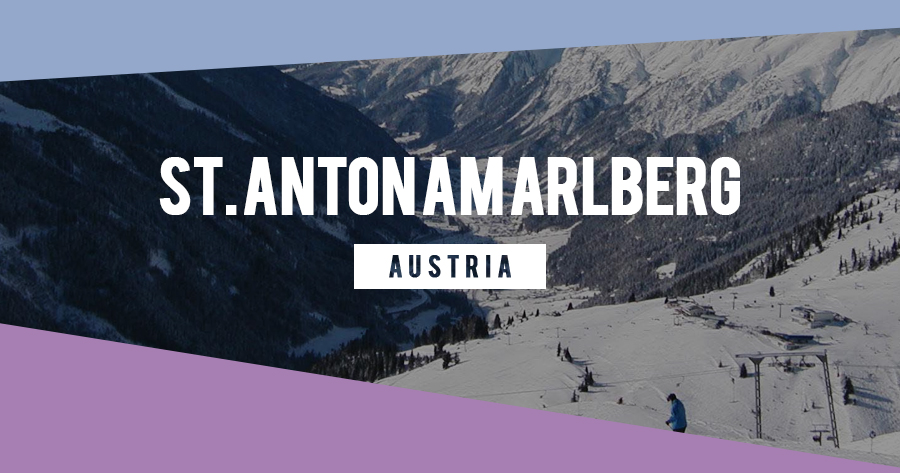 The best choice for nightlife! As the host of the ski world championships, St. Anton am Arlberg is a very popular choice for the more advanced skiers. In the heart of the Arlberg ski region, there are enough slopes to keep everyone entertained.
The stunning mountain of Matterhorn simply had to be on our top 11 list. Slightly more expensive than some nearby resorts, the amazing backdrop of this destination more than makes up for it. There's a variety of slopes for those who can take their eyes off that beautiful view!
Revelstoke is probably one of the best ski resorts for serious skiers. The village itself is pretty limited, but the nearby town of Revelstoke has a greater range of hotels and cuisine. The slopes alone make up for this, though, and are a must-visit destination for anyone interested in skiing and snowboarding. Revelstoke covers everyone's wishes; with mountain terrain, all levels of slopes, open powder faces and tree skiing.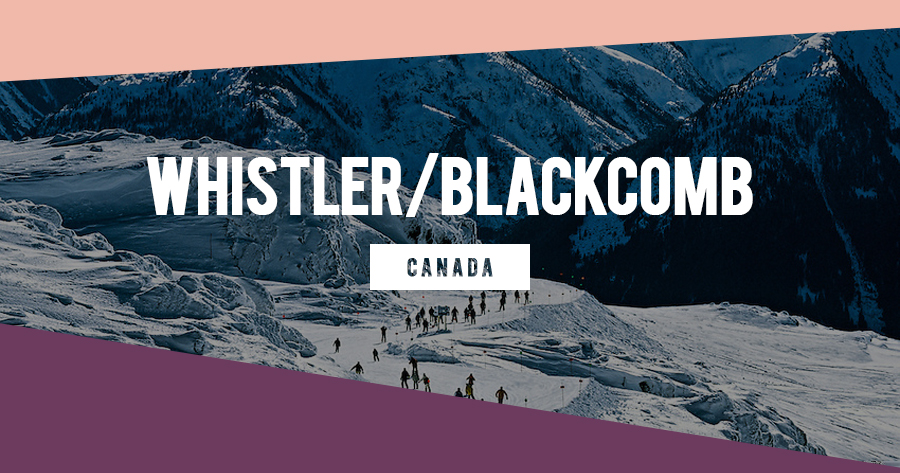 Canada is known for its fabulous skiing, and many would say that Whistler is the best resort in the country. Close to Vancouver, this destination seems to really have it all. With amazing slopes covering all levels, snow is in abundance here. The hotels and restaurants are great here as well and are suitable for all budgets and tastes.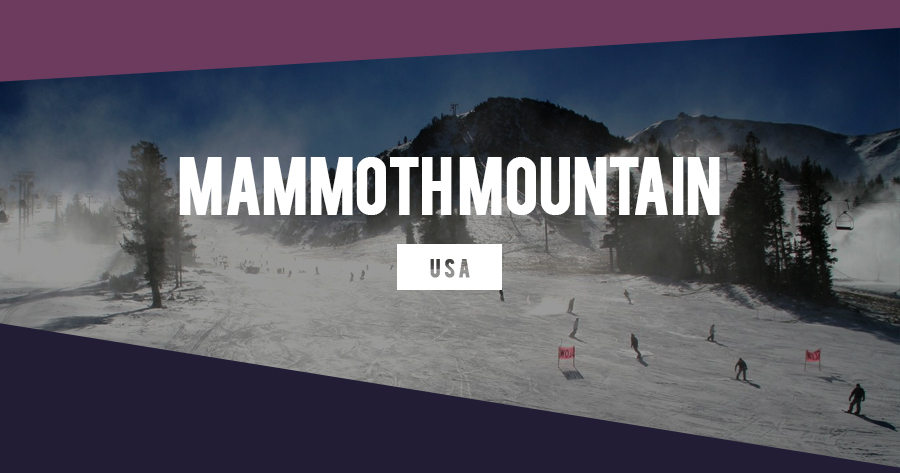 This resort is probably the best for freestylers; with stunning off-piste and tree runs and really good parks. But beginners are also covered here, as their learner slopes and beginner areas are world renowned.
As the first South American resort given the honour of hosting the world skiing championships, Portilla has become famous across the world. Better suited to more advanced skiers, the steep slopes and impressive terrain have helped to make this resort very popular.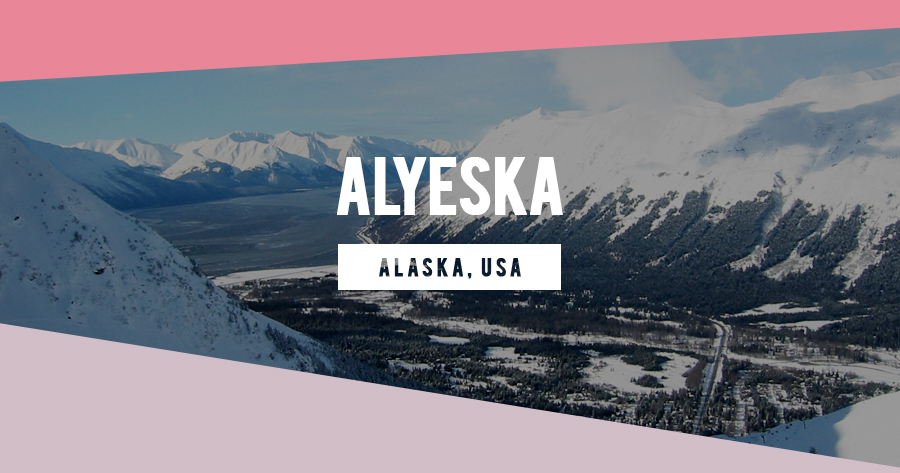 Boasting a reputation as one of the best resorts for powder, Alyeska is the biggest ski resort in Alaska. This open mountain has good snowfall all year round, providing ski mountaineering and heli-skiing for the more advanced, and more gentle slopes for beginners.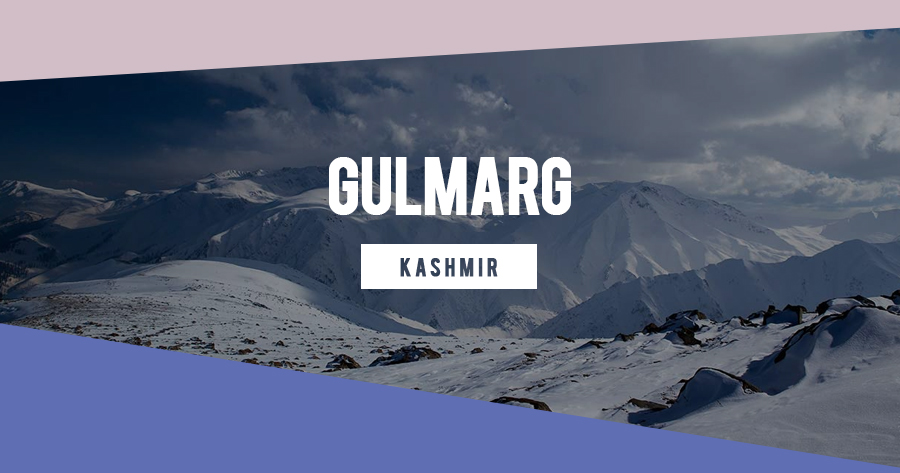 Kashmir offers plenty for those looking for a skiing trip with a difference.
Fancy sharing the powder slopes with monkeys?

We hope this has inspired you to book your next trip away! Just remember that while skiing and snowboarding are fun and exciting holidays, they can also be risky activities. Skiing & snowboarding accidents are very common on the slopes, so ensure you are wearing the correct protective gear and take out the necessary insurance before flying out.

So there you have it, 11 of the most breathtaking locations in the world to enjoy the perfect skiing & snowboarding adventure. Whether it's the glorious landscape slopes of Canada, Switzerland or Austria each and everyone one of them has to be experienced, so why not pick up your skii's or board and hit the snow now!

However, you don't want your superb holiday experience to be ruined through being ill abroad, suffering sickness abroad, dealing with food poisoning on holiday, injury or theft. So if anything does happen to you, make sure to file holiday illness claims or holiday accident claims, as soon as you're back!